TICK PROTECTION PROGRAMS
Our trained applicators will focus on wooded border areas, planting beds, walking paths, leaf little, ground cover, under decks, and walls where ticks are likely to be found. Or technicians will spray up to 10 feet in and 3 feet high into the target areas (if applicable). Both programs we offer provide four (4) applications annually. The applications are mostly designed around the black legged deer tick's life cycle and animal hosts to reduce the exposure to Lyme Disease.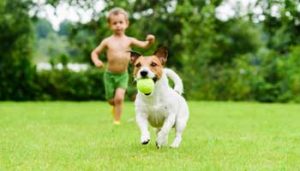 We also offer extended coverage into the wooded areas, lawn areas, or along walking paths.
Please contact out office for pricing: 508-852-4066