Employee of the Month
An employee that exemplifies our premier customer service standards or goes above and beyond for customers or fellow employees, etc. is awarded the "Employee of the Month" title. This title comes with a private parking spot, bragging rights and a monetary gift.
Discounts on Services
Any employee of Ford's Hometown Services is entitled to a discount from any services we provide, retail products that we carry.
Company Parties
Ford's Hometown Services (FHS) likes to reward our hardworking staff with some fun times outside of working hours. FHS hosts an annual holiday party with catering, karaoke, live music, dancing, lots of laughs with coworkers and an overall great night of celebration! In addition to the holiday party, FHS also puts on occasional potluck luncheons and an annual cookout with games.
Annual Bonuses
Ford's Hometown Services is happy to reward our employees for their hard work through the year with a monetary bonus at the end of the year (as long as there is profit to share).
Sunshine Fund
Ford's Hometown Services employees have a voluntary contribution that is designed for helping each other. The fund may be used during a time of need, cheering up during a time of sorrow, or a gift for marriage or birth of a child.
Our Job Openings
Want to work for Ford's Hometown Services? Check out our openings below and apply!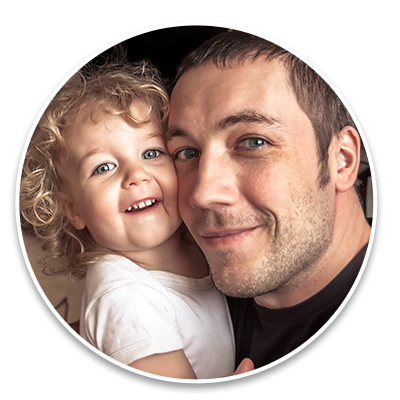 "Very efficient, used safety practices, kept me informed, exceptional professional."
-E. Kruczek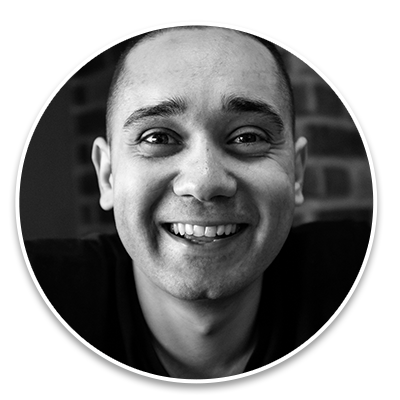 "We are very happy & satisfied with our technician."
-D. Auger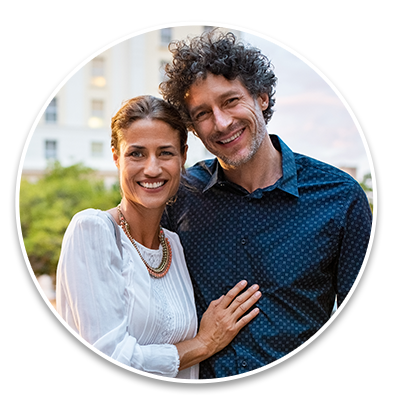 "We are very happy with your service. We will be ongoing customers."
-B & J. Douty
The best service starts here.
We're the most trusted pest control and lawn care company in Central Massachusetts. But don't take our word for it. Read real reviews from happy customers. Then call us and join our growing list of residents, families, and businesses who depend on Ford's Hometown Services to protect what matters most.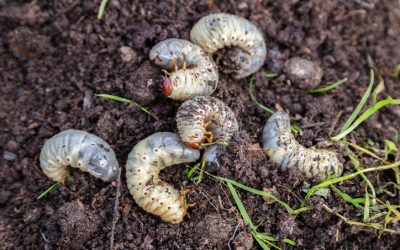 Got Grubs? Here's How To Save Your YardGrubs are considered one of the most destructive of all lawn inhabiting insects. They can cause extensive damage in a short amount of time, turning your beautiful lawn into one that is spongy, with yellow and brown patches. Learn...
read more