At Ford's Hometown Services we are not only a family-owned business, our entire staff is considered a family. We have employees who have made a career for themselves for decades and truly love what they do every day. Don't just take our word for it, read some of our employee reviews:
Employee Testimonials
"I have been so impressed by how nice and professional everybody is from the top down. They truly care about, and take care of their employees and customers.
I have been in pest control for 18 years and Ford's is, by far the best work environment I have ever been a part of. I take pride in my work and I feel honored to work for such a great company. I look forward to going to work every day. The grass is greener here." – Scott
"My name is Bob and I am in the Sales Department at Ford's Hometown Services. I have previously worked at two other pest management companies before I began with Ford's almost sixteen years ago. Ford's hometown Services is by far the best company that I have worked for during my thirty plus years in the pest control industry. The staff here is well trained and professional and the technicians who work in the field providing services, are some of the best in the industry. Training of all staff, whether in the office, or supervision of our technicians in the field, is top priority so we can guarantee the best customer service in this very competitive industry. Career opportunities to advance, better than average industry salary and commission payments are the main reasons I have stayed at Ford's for so long and why I look forward the ending my career here. I highly recommend Ford's Hometown Services for your next career move." – Bob
"I'm proud to say that I will soon be celebrating my 17th anniversary working at Ford's Hometown Services! I truly enjoy coming to work in such a family, friendly atmosphere. I can easily brag about FHS's fantastic health benefits package, Hot Dog Thursday's, BCBS health reimbursement, Annual company meeting and summer outings. While I do appreciate all the company "perks", it's FHS's employees commitment of care to its customers that tops my list. Our customers often tell me that FHS's employees are such happy people – evidence that FHS is a special place to work. It's inspiring to work for a company who honestly wants to do right by their customers. It would be easy to work for a different company to get a paycheck but not just any company can create a culture that makes me excited to come to work every day!" – Donna W
Perks
At Ford's Hometown Services you'll look forward to coming to work every day! Just to name a few of the fun and exciting perks of working at Fords:
Work with a great family-like team of individuals
Birthday card with gift card
Cookouts and potluck lunches
Holiday party
Retirement match & financial planning by Baystate Financial
Employee discounts on lawn and pest services for your home
Employee referral bonus program
Our Job Openings
Want to work for Ford's Hometown Services? Check out our openings below and apply!
"Very efficient, used safety practices, kept me informed, exceptional professional."
-E. Kruczek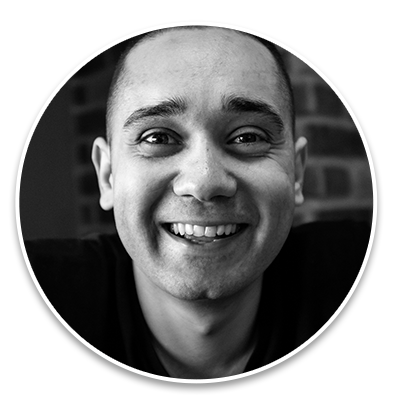 "We are very happy & satisfied with our technician."
-D. Auger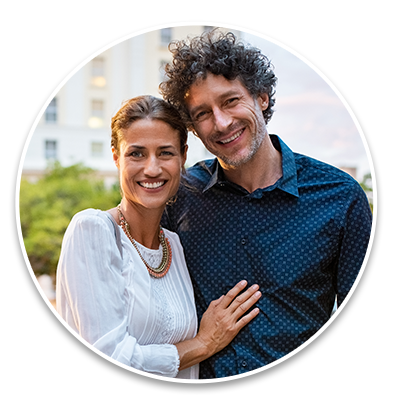 "We are very happy with your service. We will be ongoing customers."
-B & J. Douty
The best service starts here.
We're the most trusted pest control and lawn care company in Central Massachusetts. But don't take our word for it. Read real reviews from happy customers. Then call us and join our growing list of residents, families, and businesses who depend on Ford's Hometown Services to protect what matters most.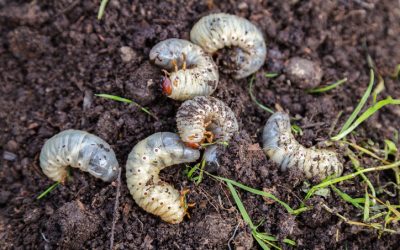 Got Grubs? Here's How To Save Your YardGrubs are considered one of the most destructive of all lawn inhabiting insects. They can cause extensive damage in a short amount of time, turning your beautiful lawn into one that is spongy, with yellow and brown patches. Learn...
read more