If you are planning a special event in your backyard, there is a lot to consider. From tables and chairs to tents and food, you want everything to be perfect. There is one thing that can ruin your party — mosquitoes! Not only because they are a nuisance, but also because they carry numerous diseases including West Nile Virus and Eastern Equine Encephalitis. Ford's Hometown Services can help you protect your guests and make sure your special event is remembered for all the right reasons with our special event spray.
Get Mosquito Control for Your Special Events
Whether you're hosting an outdoor wedding, graduation party, family reunion, or other special events, ensuring your guests aren't bugged by mosquitoes should be on your to-do list. One call to Ford's Hometown Services will keep your guests focused on the celebration, not swatting away unwanted flying pests.
Here is how our special event spraying works:
Our state-licensed and trained technicians utilize accurate, high-volume truck-mounted spray rigs to deliver a proven barrier treatment to control mosquitoes and ticks.
We offer both traditional and organic spray options; however, the traditional option will yield a much better result and includes our "Satisfaction Guarantee."
Since this invisible, odorless residue dries in just 15-minutes, we can even come to your property the morning of your gathering. Your event will be guest-ready in no time.
Keep Mosquitoes Off the Guest List
Don't rely on do-it-yourself products like citronella candles or canned sprays when something so important is at stake. Let Ford's Hometown Services help make your event more enjoyable by eliminating mosquitoes, ticks, and other biting insects with our proven treatment options. Our special event spray will eliminate or significantly reduce the number of mosquitoes on your property. When you work with Ford's Hometown Services, you can rest assured you're doing your part to keep your guests safe and ensure everyone can focus on the celebration!Contact us today to get a quote.
Your satisfaction is 100% guaranteed with any of our traditional pesticide treatment programs.
Just one of the reasons we're the most trusted tick and mosquito control company in Massachusetts.
Protect your loved ones.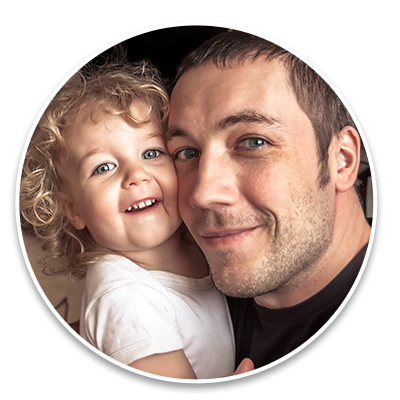 "Very efficient, used safety practices, kept me informed, exceptional professional."
-E. Kruczek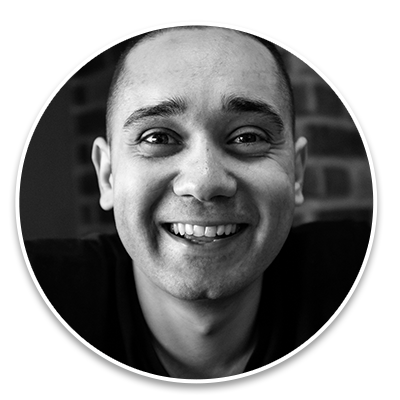 "We are very happy & satisfied with our technician."
-D. Auger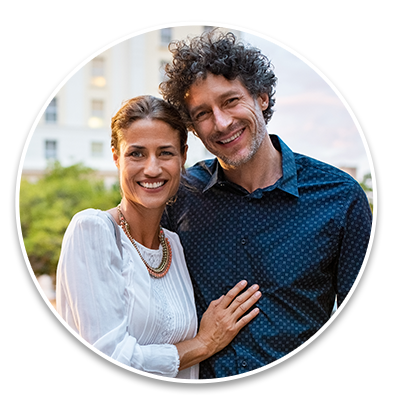 "We are very happy with your service. We will be ongoing customers."
-B & J. Douty
The best service starts here.
We're the most trusted pest control and lawn care company in Central Massachusetts. But don't take our word for it. Read real reviews from happy customers. Then call us and join our growing list of residents, families, and businesses who depend on Ford's Hometown Services to protect what matters most.
As the temperature drops, you might be celebrating not dealing with nuisance pests anymore. Bye, bye mosquitoes! But saying good riddance to some pests this winter season might have you saying hello to others. Many pests like to ride out the cold in a warm, safe spot....
read more