Financial Planning Benefits
Retirement Plan
Ford's Hometown Services (FHS) employees are eligible to participate in the Company's SIMPLE IRA retirement plan beginning the following calendar year. FHS matches 100% of a participant's annual contribution up to an annually predetermined percentage.
Our Job Openings
Want to work for Ford's Hometown Services? Check out our openings below and apply!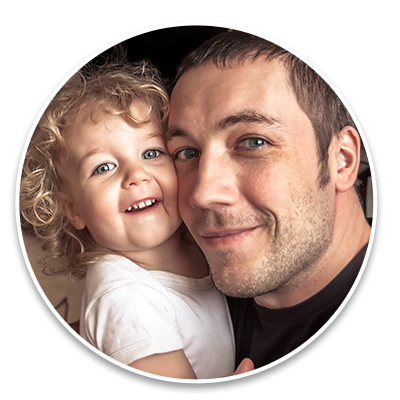 "Very efficient, used safety practices, kept me informed, exceptional professional."
-E. Kruczek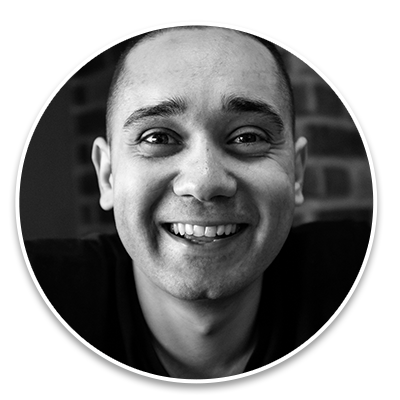 "We are very happy & satisfied with our technician."
-D. Auger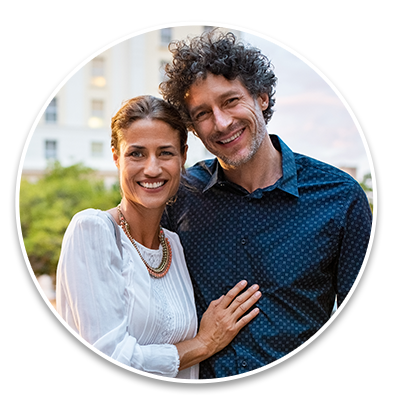 "We are very happy with your service. We will be ongoing customers."
-B & J. Douty
The best service starts here.
We're the most trusted pest control and lawn care company in Central Massachusetts. But don't take our word for it. Read real reviews from happy customers. Then call us and join our growing list of residents, families, and businesses who depend on Ford's Hometown Services to protect what matters most.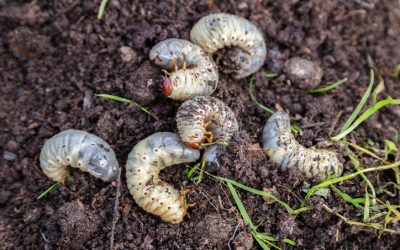 Got Grubs? Here's How To Save Your YardGrubs are considered one of the most destructive of all lawn inhabiting insects. They can cause extensive damage in a short amount of time, turning your beautiful lawn into one that is spongy, with yellow and brown patches. Learn...
read more