Your satisfaction is guaranteed.
Just one of the reasons we're the most trusted ant and insect removal professionals in the area.
"Very efficient, used safety practices, kept me informed, exceptional professional."
-E. Kruczek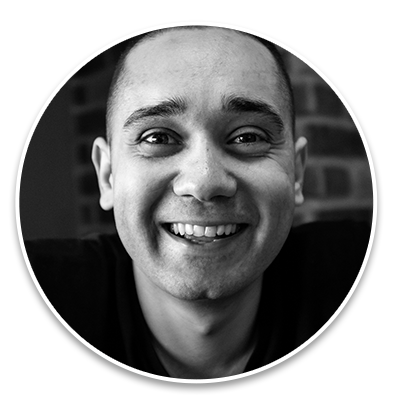 "We are very happy & satisfied with our technician."
-D. Auger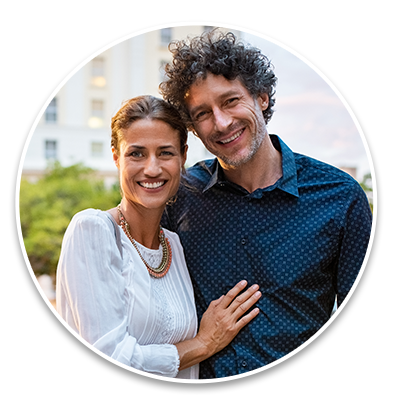 "We are very happy with your service. We will be ongoing customers."
-B & J. Douty
The best service starts here.
We're the most trusted pest control and lawn care company in Central Massachusetts. But don't take our word for it. Read real reviews from happy customers. Then call us and join our growing list of residents, families, and businesses who depend on Ford's Hometown Services to protect what matters most.
The Itsy Bitsy Spider. While enjoyable as a preschool rhyme, when spiders are in your home it's anything but fun. There is no question that spiders play a key role in our ecosystem, particularly when it comes to controlling the insect population. Even knowing that,...
read more