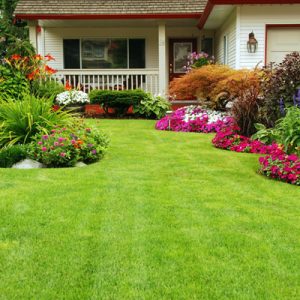 Having a beautiful lawn can be easy when you work with the right team of professionals. Ford's Hometown Services provides lawn care services for Massachusetts and Rhode Island. We love to turn your lawn into a beautifully landscaped and healthy area, and we are experts who have seen it all. New England lawn care can be tricky due to the swiftly changing weather in this climate so make sure you trust the right people to take care of your yard.
We offer tree and shrub trimming services to prevent your lawn from looking overgrown and to bring healthy new life to these larger plants. We also provide moss management, crabgrass treatments and seeding services. We can even help you control the presence of invasive flora like violets. Say goodbye to a wild lawn full of weeds and other unwanted plants. You can show Mother Nature that you're the boss of your own property with our tried and true lawn care techniques. Your home will be the only thing other , residents are talking about!
Pest control has never been easier with our expertise in many fields like grub proofing and insect suppression. Without the proper protection, these little creatures can arrive suddenly and quickly eat through your beautiful gardens and lawn. Worse, insects like wasps and ticks can become a menace to people or pets. Contact Us today for expert lawn care help!
Call us directly at (800) 649-9992 for more information for your lawn.
The best service starts here.
We're the most trusted pest control and lawn care company in Central Massachusetts. But don't take our word for it. Read real reviews from happy customers. Then call us and join our growing list of residents, families, and businesses who depend on Ford's Hometown Services to protect what matters most.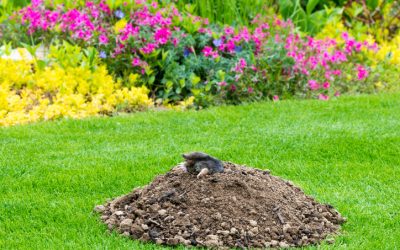 When you work hard on your lawn and flower beds, there's nothing more frustrating than seeing all of that effort destroyed by a mole. These small, burrowing insectivores can ruin a yard in a matter of days. In fact they can dig up to 18 feet per hour! Learn the...
read more