Allow Your Lawn to Breathe Again with Core Aeration
The top 3 nutrients turfgrass needs is oxygen, hydrogen and carbon. These nutrients are free from the air, if available. Core aeration is one of the best cultural practices for your lawn and should be performed annually to help the plant receive these needed nutrients. Plain and simple – grass roots need air! Core aeration creates holes or plugs in the lawn to alleviate compaction. Deprived of this basic need, lawns will struggle in color and health.
The majority of root growth occurs in the fall because soil temperatures for cool-season grass types provide ideal growing conditions. Therefore, fall is the best time to core aerate a lawn. A deeper root system will help against winter conditions, drought and disease stress and help with the overall health of the lawn. In addition, core aeration will increase water and nutrient efficiency.
Dethatching and core aerating are two different tasks, but often go hand and hand. Thatch is layer of dead stems above the soil. Aeration helps penetrate and reduce thatch build-up by increasing micro-organism activity.
Fall is also the best time to plant new grass, for the same reasons noted above. Seeding in the spring time will leave new seedlings susceptible to the heat and drought stresses of the warm summer months. Core aeration with overseeding is a great way to thicken your lawn. We offer optional overseeding with this service. We strongly recommend seeding no later than October 15th, if possible. Slice seeding for very bare areas is also available.
At FHS, we schedule core aeration services between August and November.
Our Organic lawn care program includes core aeration and overseeding and will be completed during the same timeframe.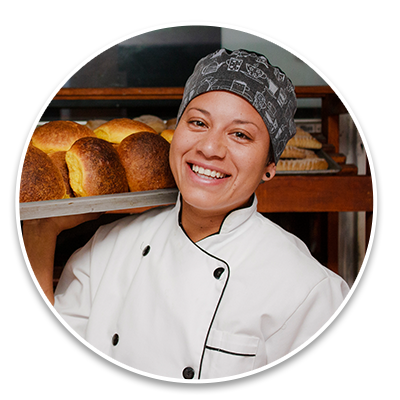 "It's been a great year for the lawns. We never would have believed it! Good Job!"
-J. Heald
"Another fine service call! Our lawn serviceman is a real asset to your company!"
-M & L Ohs
"Our technician has been exceptional with his service. We couldn't be more happy."
-Beaumont Rehab
The best service starts here.
We're the most trusted pest control and lawn care company in Central Massachusetts. But don't take our word for it. Read real reviews from happy customers. Then call us and join our growing list of residents, families, and businesses who depend on Ford's Hometown Services to protect what matters most.
When shopping for a program "Apples to Apples", our program stands apart from anyone else with the highest value. If you don't believe us, see our reviews!
Do you dread the sight of crabgrass invading your Central Massachusetts lawn? You're not alone if you're having trouble with this pesky weed. Crabgrass can be difficult to control, but with the right products and timing, you can prevent it from taking over your lawn....
read more