Lawn Ant Control
Ants can be a tricky pest to get rid of. We recommend 2 – 3 applications to help suppress the colony infesting your lawn. After the first treatment, all the worker ants that are foraging will not return to the colony. Because of this, the queen will begin to lay more workers to feed the colony. She will repeat this process until the colony collapses from starvation. Therefore suppression and amount of services needed depends on how established the ant colony is. A larger colony will have much more reinforcements than a smaller colony!
As a reminder, this service is for controlled suppression not complete eradication. FHS cannot control future insects from entering the target area.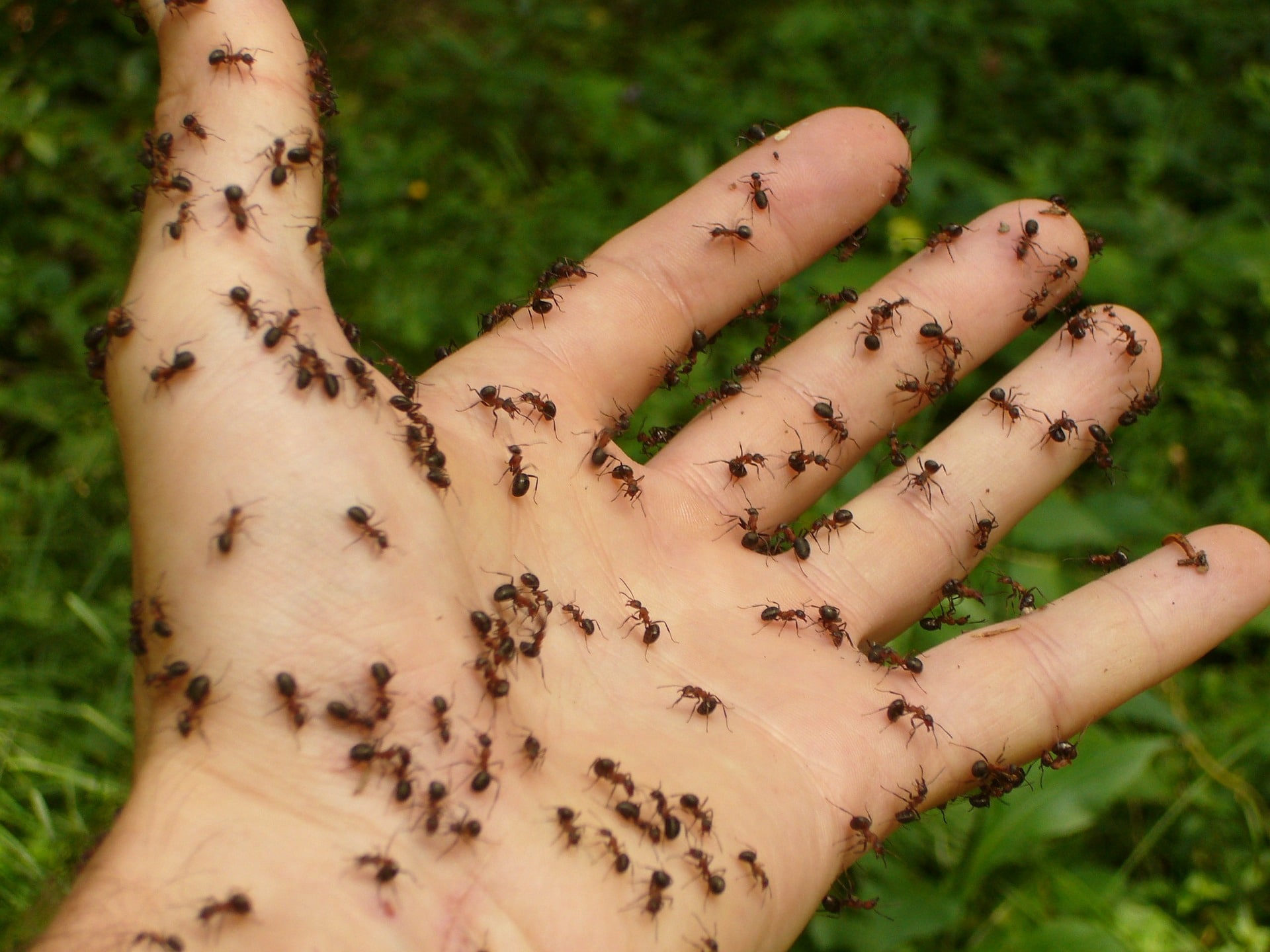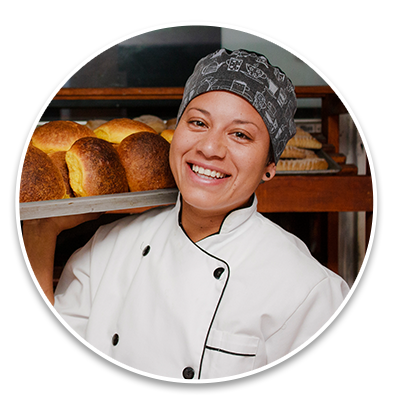 "It's been a great year for the lawns. We never would have believed it! Good Job!"
-J. Heald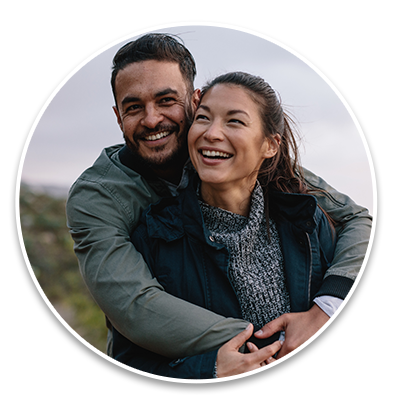 "Another fine service call! Our lawn serviceman is a real asset to your company!"
-M & L Ohs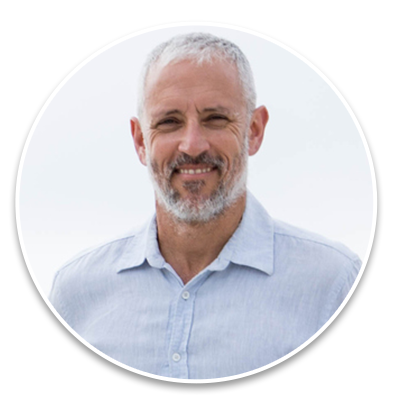 "Our technician has been exceptional with his service. We couldn't be more happy."
-Beaumont Rehab
The best service starts here.
We're the most trusted pest control and lawn care company in Central Massachusetts. But don't take our word for it. Read real reviews from happy customers. Then call us and join our growing list of residents, families, and businesses who depend on Ford's Hometown Services to protect what matters most.
When shopping for a program "Apples to Apples", our program stands apart from anyone else with the highest value. If you don't believe us, see our reviews!
Summer is a popular time to host outdoor events of all sizes, from informal BBQ's and pool parties to outdoor weddings and family reunions. You work hard to create a comfortable and relaxing place for your loved ones to gather, but there's one thing you might be...
read more