Nutsedge Prevention and Suppression
Nutsedge is a perennial weed from the sedge family and is also known as nutgrass for its similar resemblance. Perennial weeds can live longer than two years and re-sprout or regrow even after several attempts to control them. The leaves of nutsedge are yellow-green in color, while the spikey head is either yellowish in color or purple.
Nutsedge plants are spread by air borne seeds or underground tubers formed at the end of its rhizomes. The stem on the plant is more of a triangular shape, which makes it easy to identify if you roll it between your fingers! Nutsedge or nutgrass typically sprouts in late spring as a lime colored grass that grows faster and taller than the other turfgrasses around it. Nutsedge thrives in moist soils where drainage is poor and commonly found near wetlands.
Preventing Nutsedge
Mowing the turfgrass high on the plant can help reduce nutsedge. Using one of the higher mower settings on your lawn mower will allow the surrounding grass to grow tall and crowd out the nutsedge. Mowing the grass short may stimulate the growth of this grass-like weed. Another way to prevent nutsedge is to make sure the lawn is aerated every year. The aeration will help the lawn with drainage, which will keep the soil from getting over saturated with water.
Suppressing Nutsedge
Unfortunately, nutsedge is a very difficult weed to get rid of. Our fertilization programs will not control this weed. To control this weed it requires a special selective herbicide made specifically for nutsedge and preferably applied in June before the nutlets appear in July.
FHS recommends having this service does as soon as you start to see it sprout; that way we can spray it before it spreads! We recommend a minimum of 2 services approximately 4-6 weeks apart. Depending on the severity of the infestation, it could take more applications.
Please note: 100% control cannot be achieved for nutsedge. In addition, if you ever purchase loam, unbeknownst to you or landscapers, sometimes nutsedge weed seed can be brought in with the loam.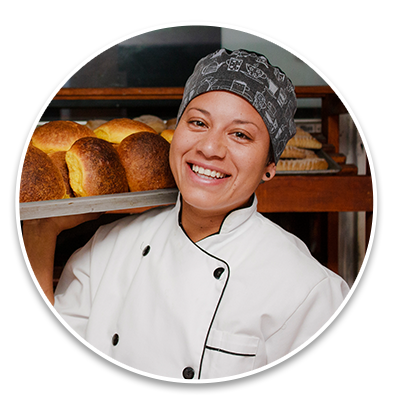 "It's been a great year for the lawns. We never would have believed it! Good Job!"
-J. Heald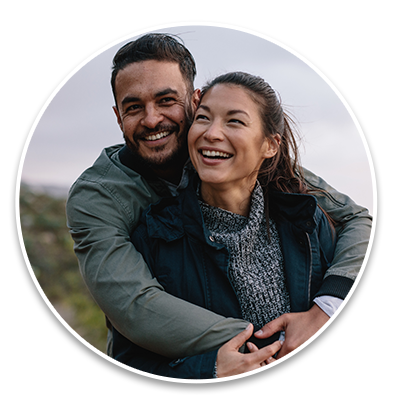 "Another fine service call! Our lawn serviceman is a real asset to your company!"
-M & L Ohs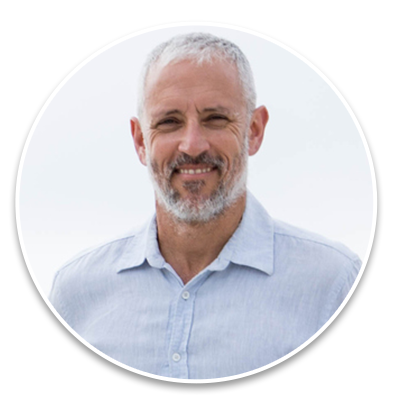 "Our technician has been exceptional with his service. We couldn't be more happy."
-Beaumont Rehab
The best service starts here.
We're the most trusted pest control and lawn care company in Central Massachusetts. But don't take our word for it. Read real reviews from happy customers. Then call us and join our growing list of residents, families, and businesses who depend on Ford's Hometown Services to protect what matters most.
When shopping for a program "Apples to Apples", our program stands apart from anyone else with the highest value. If you don't believe us, see our reviews!
Summer is a popular time to host outdoor events of all sizes, from informal BBQ's and pool parties to outdoor weddings and family reunions. You work hard to create a comfortable and relaxing place for your loved ones to gather, but there's one thing you might be...
read more