On-Site Lawn Evaluation
At Ford's Hometown Services, when it comes to lawns, we pride ourselves on being true Turf Managers. Our process is unlike any other in the industry and it all begins with our Complimentary Customized Lawn Evaluation.
Once on board, one of our highly trained Lawn Supervisors will walk your lawn. Our Supervisor will provide you with detailed email with recommendations for improving your lawn.
As an optional service, we offer a Lab Analyzed Soil Test for the low cost of $50.00. This test will be completed during the evaluation, where our Supervisor will remove soil samples from multiple locations in the lawn and send them to a professional lab. Your evaluator will email you with the attached results and recommendation for corrective actions.
It's like having a personal, superintendent for your lawn!
Our programs are designed according to the Best Management Practices guide as outlined by the UMass Extension Turf Program. We look forward to building a relationship with you and guiding you in the health and care of your lawn for years to come!
Please note: We do offer our Customized Lawn Evaluation to homeowner's before becoming a customer for a fee of $60. This is 100% refundable if you come onto one of our lawn care programs. This evaluation would be on-site, but unscheduled (we will come to your property at our earliest convenience without notice).
If you wish for a scheduled a person-to-person lawn evaluation, we will charge $100 which is also 100% refundable if you sign up for one of our lawn care programs. Neither of these options includes the lab analyzed soil test.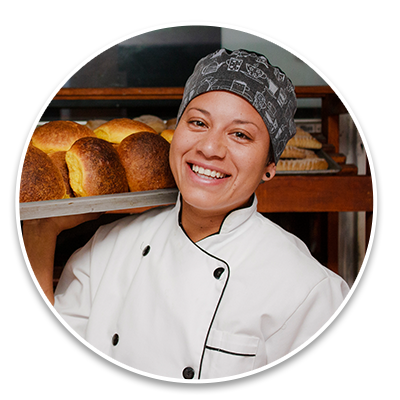 "It's been a great year for the lawns. We never would have believed it! Good Job!"
-J. Heald
"Another fine service call! Our lawn serviceman is a real asset to your company!"
-M & L Ohs
"Our technician has been exceptional with his service. We couldn't be more happy."
-Beaumont Rehab
The best service starts here.
We're the most trusted pest control and lawn care company in Central Massachusetts. But don't take our word for it. Read real reviews from happy customers. Then call us and join our growing list of residents, families, and businesses who depend on Ford's Hometown Services to protect what matters most.
When shopping for a program "Apples to Apples", our program stands apart from anyone else with the highest value. If you don't believe us, see our reviews!
Drought Stress Drought is the point where lack of rainfall causes changes in the way a turfgrass plant grows. The lawn dries out from the surface down. The first sign of drought stress is a grayish-purple appearance and a foot printing effect. When you step on...
read more