Vegetation Control (Non-Selective Herbicide Application)
A non-selective herbicide targets all unwanted vegetation. Ford's Hometown Services often uses Glyphosate (also known as Round-up Pro) for vegetation control of poison ivy or to eliminate old lawns in order to prepare them for our full lawn renovation. Overall price will vary based on target species; each application will be a separate charge.
When spraying poison ivy, it may require two (2) to three (3) applications.
When spraying native bamboo, it will require a minimum of three (3), but possibly up to six (6) or more applications.
When killing lawns with violets, it will require up to three (3) applications.
Zoysia grass is a stubborn grass with invasive rhizomes and stoloniferous root structure. There may be three (3) to four (4) applications needed to kill this grass species.
Please note: When spraying violets in the lawn or Zoysia grass, spraying must begin in early August, so that there is enough time in the fall to plant seed.
To fully eliminate an old lawn in preparation for renovation without hard to kill weeds, it will normally only require one or two applications. We must allow a minimum of seven (7) days to pass from the last application before seeding can begin. Visual effects may be seen within days of treatment.
Please keep in mind if poison ivy, bamboo, Zoysia grass, violets, or other invasive vegetation abut the property you may eventually get them back. 100% control cannot be achieved.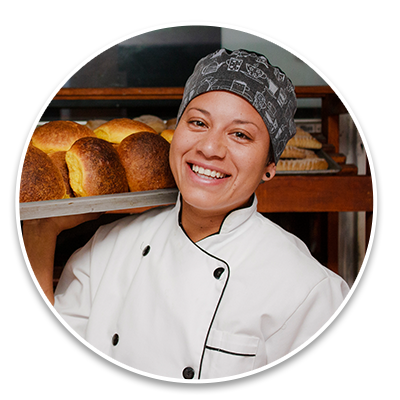 "It's been a great year for the lawns. We never would have believed it! Good Job!"
-J. Heald
"Another fine service call! Our lawn serviceman is a real asset to your company!"
-M & L Ohs
"Our technician has been exceptional with his service. We couldn't be more happy."
-Beaumont Rehab
The best service starts here.
We're the most trusted pest control and lawn care company in Central Massachusetts. But don't take our word for it. Read real reviews from happy customers. Then call us and join our growing list of residents, families, and businesses who depend on Ford's Hometown Services to protect what matters most.
When shopping for a program "Apples to Apples", our program stands apart from anyone else with the highest value. If you don't believe us, see our reviews!
A huge thank you to Ready 2 Run Graphics & Signs for the awesome job they did on our new wildlife truck. We love the great graphics and the colors really pop! Keep you eyes peeled for our new look. As always, have a pest and weed-free day!
read more