Got Grubs?
Grub control is typically a discussion homeowners' have in spring and fall when they notice their lawns turning brown or being torn apart by foraging animals. However, by then, it's almost too late. 
If you have a present issue or have a history of grubs, then you should contact the grub elimination professionals at FHS for the coming season. Not only can FHS kill your immediate grub problem, but their trained technicians can protect your lawn from future grubs each season.
Controlling White Grubs
The word "grub" is used generally to identify the larvae of several different beetles. These larvae or very young beetles in their early development stage – feed on grass roots, chewing them off and damaging or even killing the grass. 
Seasons of surveying turf sites throughout Massachusetts have revealed four species of grubs (Japanese Beetle, European Chafer, Oriental Beetle, and Asiatic Garden Beetle) to be causing most of the damage we see each year. Another species, the May or June Beetle, can be devastating where it occurs, but fortunately its distribution appears to be somewhat restricted.
If you suspect you have a grub problem and need grub applications to ensure grub removal, grub control professionals such as Ford's Hometown Services can identify which beetle larvae are infesting your lawn and recommend a solution. More often than not, this will involve the proper use of professional grub treatments. 
At FHS, our "Budget Smart" and "Premier" lawn care programs include Preventative Grub Control. We apply this treatment with your second service (typically in May or June) which will kill the fall generation of grubs (see lifecycle photo). For spring grub activity, you'll need a Grub Curative treatment to kill off the current generation.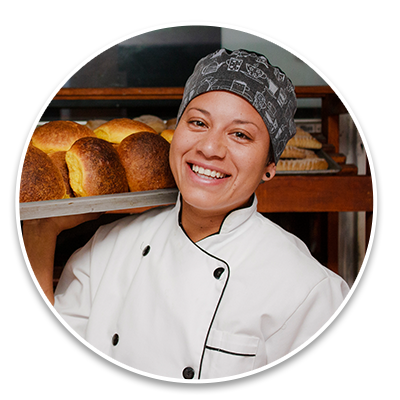 "It's been a great year for the lawns. We never would have believed it! Good Job!"
-J. Heald
"Another fine service call! Our lawn serviceman is a real asset to your company!"
-M & L Ohs
"Our technician has been exceptional with his service. We couldn't be more happy."
-Beaumont Rehab
The best service starts here.
We're the most trusted pest control and lawn care company in Central Massachusetts. But don't take our word for it. Read real reviews from happy customers. Then call us and join our growing list of residents, families, and businesses who depend on Ford's Hometown Services to protect what matters most.
When shopping for a program "Apples to Apples", our program stands apart from anyone else with the highest value. If you don't believe us, see our reviews!
A huge thank you to Ready 2 Run Graphics & Signs for the awesome job they did on our new wildlife truck. We love the great graphics and the colors really pop! Keep you eyes peeled for our new look. As always, have a pest and weed-free day!
read more