Violet Control
Violets are considered an annual weed in cool-season climates and a perennial in warmer climates. Perennial types have rhizomes or long stolons, heart-shaped leaves on long petioles, and purplish-white flowers. Annual types can have irregular-shaped leaves, hairy stem with light yellow to purple flowers.
Violets, are one of the toughest weeds to control. The durability of their creeping root system and the waxy coating on their leaves makes this weed quite resistant to control products. They are also low-growing making them difficult to reach with a lawn mower. Violets have the ability to store water in their robust stems making them capable of withstanding drought conditions.
Our Premier lawn care program includes selective herbicide applications to control a broad range of broadleaf weeds. With our programs, we have experienced limited control of violets. We recommend (between regular treatments) a MINIMUM OF TWO additional control treatments so that these weeds will not have a chance to recover between applications.
You could always take a chance to dig up these difficult weeds, however if you miss any of the roots, it'll more than likely grow back. When it comes to any weed, the best method of control is a thick and healthy lawn with dense grass roots to prevent violets from taking hold.
Please note: Violets are best controlled in late fall before dormancy, with the exception if fall seeding is needed, then it's best to spray violets during the year. If you have violets in your flowerbeds, we will not spray the beds with this service. 100% control cannot be achieved due to outside pressures.
If you are not on our fertilizing programs, we recommend a minimum of 3-4 services approximately 4 weeks apart according to label.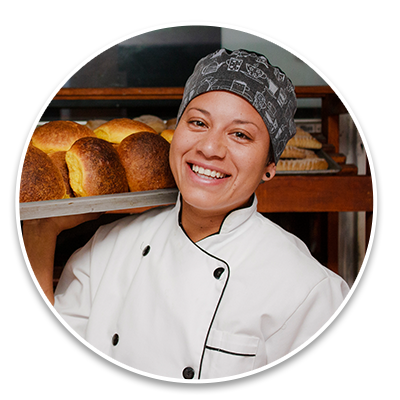 "It's been a great year for the lawns. We never would have believed it! Good Job!"
-J. Heald
"Another fine service call! Our lawn serviceman is a real asset to your company!"
-M & L Ohs
"Our technician has been exceptional with his service. We couldn't be more happy."
-Beaumont Rehab
The best service starts here.
We're the most trusted pest control and lawn care company in Central Massachusetts. But don't take our word for it. Read real reviews from happy customers. Then call us and join our growing list of residents, families, and businesses who depend on Ford's Hometown Services to protect what matters most.
When shopping for a program "Apples to Apples", our program stands apart from anyone else with the highest value. If you don't believe us, see our reviews!
Do you dread the sight of crabgrass invading your Central Massachusetts lawn? You're not alone if you're having trouble with this pesky weed. Crabgrass can be difficult to control, but with the right products and timing, you can prevent it from taking over your lawn....
read more