If you would like to be put on a waiting list for lawn care services, please fill out our form and we will contact you as soon as we have an opening.
Your satisfaction is guaranteed.
Just one of the reasons we're the most trusted ant and insect removal professionals in the area.
"Very efficient, used safety practices, kept me informed, exceptional professional."
-E. Kruczek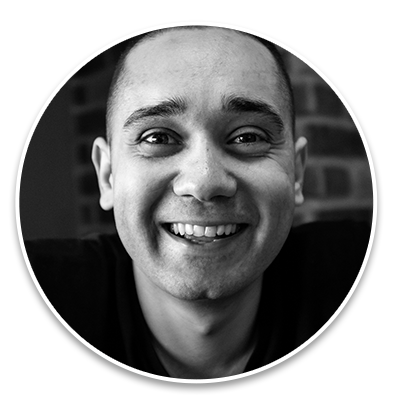 "We are very happy & satisfied with our technician."
-D. Auger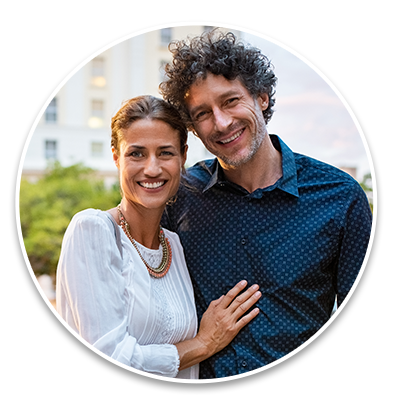 "We are very happy with your service. We will be ongoing customers."
-B & J. Douty
The best service starts here.
We're the most trusted pest control and lawn care company in Central Massachusetts. But don't take our word for it. Read real reviews from happy customers. Then call us and join our growing list of residents, families, and businesses who depend on Ford's Hometown Services to protect what matters most.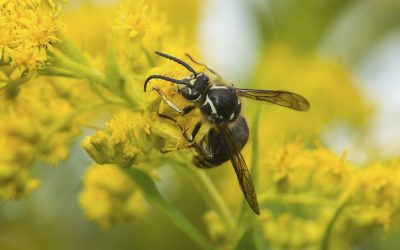 What's the Difference Between Yellow Jackets and Bald faced Hornets?Not all wasps are created equal. Although you might think yellow jackets and bald faced hornets are hard to tell apart, there are many differences that can help you determine which pest you are...
read more