Mosquito Protection
Our mosquito protection program helps kill and repel active mosquitoes. Our state licensed and trained technicians will focus on areas of harborage and breeding sites to reduce the population of mosquitoes on your property. The usual hotspots are trees, shrubs, leaf litter, under decks, planting beds, and any standing water or wetlands areas. We offer both traditional and organic options for spray; however the traditional will yield a much better result!
FHS is proud to provide the best coverage and protection by utilizing our high pressure spray equipment. With rising concerns for diseases carried by mosquitoes such as EEE, West Nile Virus, and Zika, we are confident that you are in good hands!
Option 1: Bite-Em Back Spray Program (Chemical Applications)
Provides a rapid knockdown/kill and residual protection.
Once the spray has dried, you are free to enjoy your property again!
Drying takes 20-30 minutes.
Applications take place between May and September.
Option 2: Green Alternative Program (Organic)
in compliance with the USDA National Organic program.
Provides a quick knockdown/kill, but a shorter residual protection.
Safe for kids and pets and requires no dry time after application.
Use of all natural botanical rosemary and peppermint oils.
Note: Unique circumstances may require us to use backpack sprayers for hard to reach areas. Unless surrounded by water, marshes, or edible plants, we recommend the regular chemical applications to achieve the best results.
 7% PRE-PAY DISCOUNT
FOR MOSQUITO + TICK PROGRAM
*PROMOTIONS ARE FOR NEW ANNUAL CONTRACT SALES, APPLIED TO FIRST SEASON ONLY. 5% ANNUAL PLAN BUNDLE DISCOUNTS WILL BE APPLIED AUTOMATICALLY ON SECOND SEASON
"Very efficient, used safety practices, kept me informed, exceptional professional."
-E. Kruczek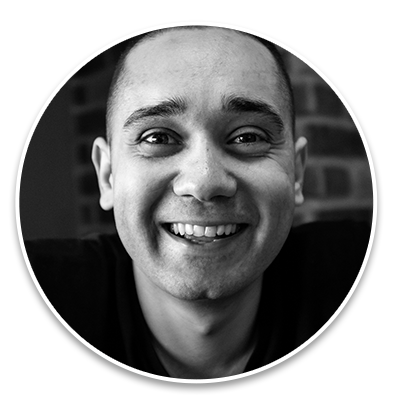 "We are very happy & satisfied with our technician."
-D. Auger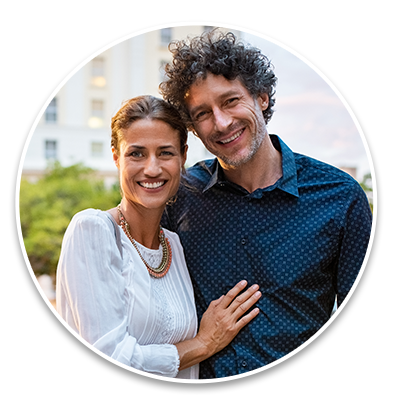 "We are very happy with your service. We will be ongoing customers."
-B & J. Douty
The best service starts here.
We're the most trusted pest control and lawn care company in Central Massachusetts. But don't take our word for it. Read real reviews from happy customers. Then call us and join our growing list of residents, families, and businesses who depend on Ford's Hometown Services to protect what matters most.
Tick/Mosquito Suppression Program There is an alarming increase of ticks in this area and only getting worse. With the rising health issues involving ticks and Lyme disease, we are confident you're in good hands. Mosquitos can make it impossible to spend any time...
read more