Vacation/Personal Time
Ford's Hometown Services recognizes that time off is necessary for its benefit eligible employees to rest, relax, and pursue special interests. Eligible employees are awarded a week of vacation upon their one-year anniversary date. Additional weeks of vacation are awarded at length-of-time-worked intervals.
Holidays
Ford's Hometown Services is closed on ten holidays, including: New Year's Day, Memorial Day, Independence Day, Thanksgiving Day, and Christmas.
Employees who have completed their first sixty (60) days of employment are eligible to receive pay for Company-observed holidays.  Enjoying a holiday with your friends and family is a special occasion, getting paid for it makes it even better.
Sick Leave
All employees accrue 1 hour of sick leave for every 30 hours worked beginning from their 1st day of employment.​ They can use sick leave beginning on their 60th day of continuous service. Employees accrue up to 40 hours of sick leave per calendar year.
Our Job Openings
Want to work for Ford's Hometown Services? Check out our openings below and apply!
"Very efficient, used safety practices, kept me informed, exceptional professional."
-E. Kruczek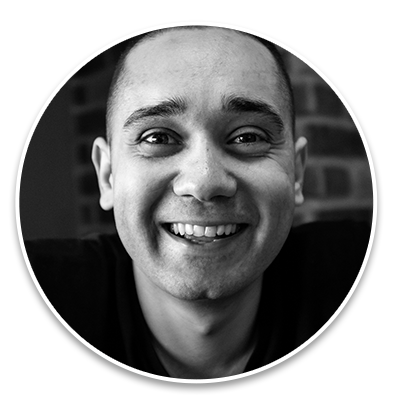 "We are very happy & satisfied with our technician."
-D. Auger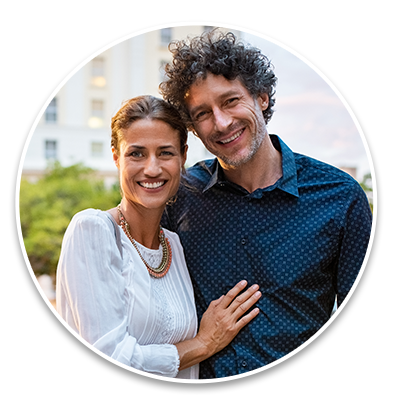 "We are very happy with your service. We will be ongoing customers."
-B & J. Douty
The best service starts here.
We're the most trusted pest control and lawn care company in Central Massachusetts. But don't take our word for it. Read real reviews from happy customers. Then call us and join our growing list of residents, families, and businesses who depend on Ford's Hometown Services to protect what matters most.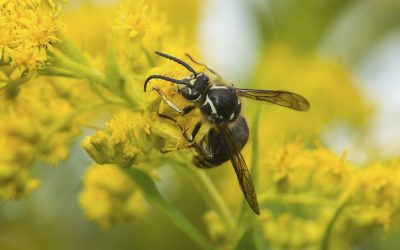 What's the Difference Between Yellow Jackets and Bald faced Hornets?Not all wasps are created equal. Although you might think yellow jackets and bald faced hornets are hard to tell apart, there are many differences that can help you determine which pest you are...
read more