Thank you for choosing our secure online bill pay!
"Very efficient, used safety practices, kept me informed, exceptional professional."
-E. Kruczek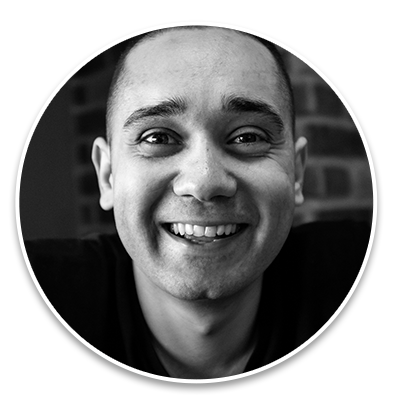 "We are very happy & satisfied with our technician."
-D. Auger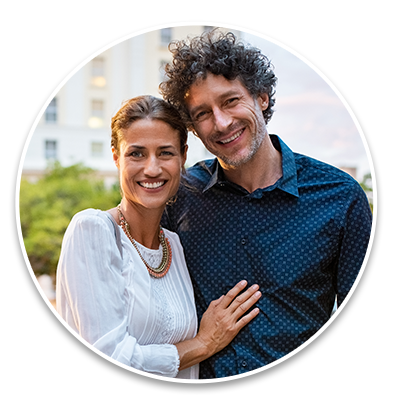 "We are very happy with your service. We will be ongoing customers."
-B & J. Douty
The best service starts here.
We're the most trusted pest control and lawn care company in Central Massachusetts. But don't take our word for it. Read real reviews from happy customers. Then call us and join our growing list of residents, families, and businesses who depend on Ford's Hometown Services to protect what matters most.
A huge thank you to Ready 2 Run Graphics & Signs for the awesome job they did on our new wildlife truck. We love the great graphics and the colors really pop! Keep you eyes peeled for our new look. As always, have a pest and weed-free day!
read more