Pest Control for Leicester, MA

Leicester, MA was named after a town in England. One of the first settlers, Dr. Samuel Green, suggested the name as it was where his father was from. Dr. Green trained many other doctors in the early 1700s making this area home to the first medical school in Massachusetts.
Ford's Hometown Services has been proudly serving Leicester, Mass for 80 years with pest control services. Pests spread disease and put your home and family at risk. If you have a bug problem, don't take chances — call the pest extermination experts at FHS. We're known for our:
Licensed Professionals: Our licensed technicians will help eradicate your pest problem. Our exterminators follow the Integration Pest Management Principles and are dedicated to following common-sense and environmentally conscious best practices.
Top-Notch Customer Service: We're known for our competitive prices and dedication to customer service. From the first call, we take the time to understand your unique issues and create an effective plan of attack.
Effective Solutions: From one-time solutions to year long-protection, we can help protect your property against common pests, including ants, beetles, bed bugs, ticks, mosquitos, bees, cockroaches, flies, and so much more. FHS also offers pest control for lawn insects and rodent control, if needed.
FHS offers commercial pest control services, too. We'll help you get your business going again quickly and with confidence that it's a safe place for your customers and employees. You can also take advantage of our long-term preventative solutions to protect your business in the future.
If you need pest control services for Leicester, give us a call at 800-649-9992 or get a quote today. Residents and business owners appreciate our dedication to exceptional customer service and exceptional results. In fact, we offer a 100% satisfaction guarantee. Call today!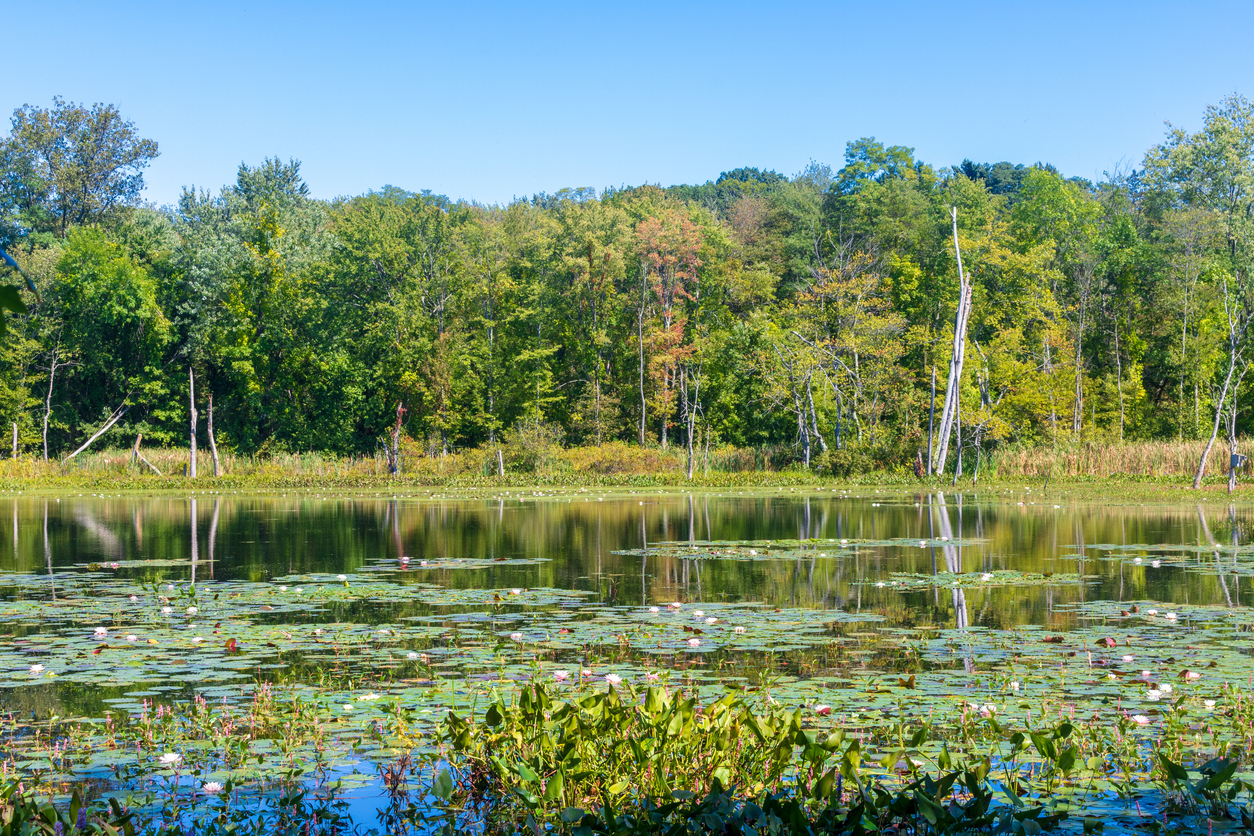 Southwick Pond – Leicester, MA
Your satisfaction is guaranteed.
Just one of the reasons we're the most trusted pest control professionals in the area.
Evict pests once and for all.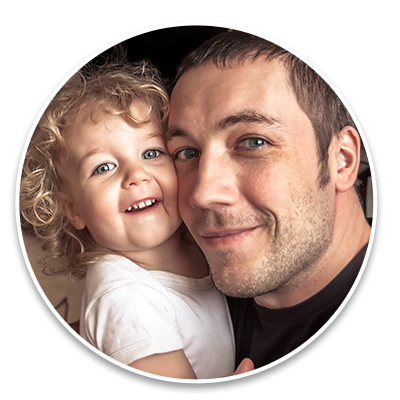 "Very efficient, used safety practices, kept me informed, exceptional professional."
-E. Kruczek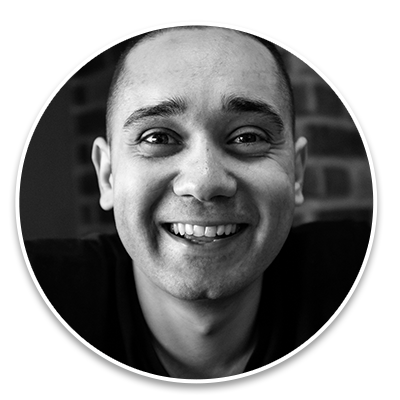 "We are very happy & satisfied with our technician."
-D. Auger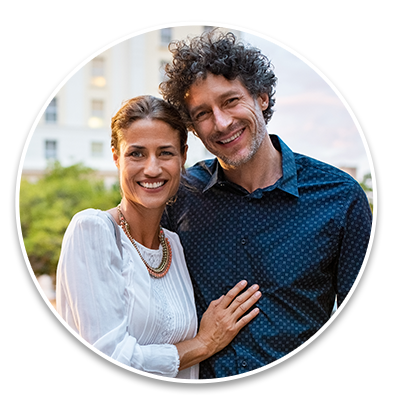 "We are very happy with your service. We will be ongoing customers."
-B & J. Douty
The best service starts here.
We're the most trusted pest control and lawn care company in Central Massachusetts. But don't take our word for it. Read real reviews from happy customers. Then call us and join our growing list of residents, families, and businesses who depend on Ford's Hometown Services to protect what matters most.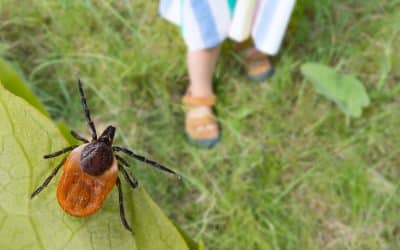 Ticks are small, eight-legged arachnids that can be found in wooded areas and grassy fields. And unfortunately, when a tick attaches itself to your skin, it can cause infection and possible diseases. That's why it's important to take preventative measures to avoid...
read more