Don't share your home with pests. Call in the professionals.
If you need pest control for your home or business, contact Ford's Hometown Services, the top-rated pest control company in Central Massachusetts.
Cockroaches are known to spread 33 kinds of bacteria. Termites cause over $5 billion in property damage annually. Nearly 30% of American homeowners have had a rodent problem in their home. Pests, such as ants and mice, aren't just annoying. They carry real health hazards and can destroy your home. You're not alone in your fight to take back your home or business—call in the pest control experts at Ford's Hometown Services and we'll make sure your structure is safe and pest-free.
Our "ULTIMATE PLAN" Year-Round Protection
Our "ULTIMATE PLAN" is a premier pest management program to keep your home protected through every season. We provide up to three strategically timed, exterior treatments per year to prevent insects from gaining entry into your home. If needed, we provide two free emergency visits to make sure you are fully protected. We include interior mouse control and wasp/hornet nest elimination as a standard part of our program.
In addition, our "ULTIMATE PLAN" covers a number of common pests: ants, spiders, centipedes, earwigs, etc. As an added bonus, we will install termite monitoring stakes discretely around the foundation of your home. Throughout the season, your technician will inspect these stakes and will notify you if any termite activity is detected. Scroll down to read about other pests or click here to visit our complete Pest ID.
Protect your structure with the most modern, effective methods of pest management.
Whether you need residential or commercial protection, when you call Ford's Hometown Services you'll benefit from the latest concepts in pest control. We have more than 79 years of experience eliminating pests from homes, businesses, schools, health care facilities, hotels, and food-handling establishments all across Massachusetts and Rhode Island. Using premium products and equipment, our fully-licensed professionals take the time to understand what you're experiencing, do a thorough review of the structure, and develop a high-quality, cost-effective plan of attack.
Pest Control Professionals
Ford's Home Town Services is the premier pest control company in the greater Worcester, Massachusetts market. Our licensed Pest Control Technicians are committed to helping eradicate your pest problem. Following the Integrated Pest Management (IPM) Principles, our team is dedicated to utilizing the most common-sense and environmentally conscious best practices.
From your initial call, to your friendly and knowledgeable service visit by our pest control technician, FHS is laser-focused on 100% Satisfaction Guaranteed! FHS is here to bring you peace of mind and comfort back to your home.
The Respect You Deserve
Our prices are competitive and our promises are in writing! We have set appointment times and pre-notifications calls prior to our service visits because we understand the value of your time. We respect you and your home – our technicians wear protective booties over their shoes upon entry.
We Do It All!
From one-time solutions to eliminate your current pest problems to providing year-long protection against an array of pests – we do it all! Whether you are dealing with ants, termites, rodents, ticks or mosquitoes, bats or other wildlife, give the FHS team a call for a free estimate or Get a Quote today!
Your satisfaction is guaranteed.
Just one of the reasons we're the most trusted pest control professionals in the area.
Evict pests once and for all.
Ants
Carpenter Ants
Pavement Ants
Pharaoh Ants
Allegany Mound Ants
Small Black Ants
Citronella Ants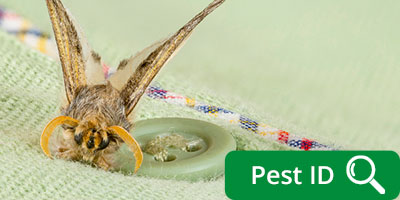 Pantry/Clothing Pests
Indian Meal Moths
Carpet Beetles
Moths
Saw Tooth Grain Beetles
House Fly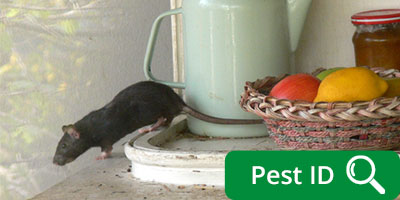 Rodents
Mice
Rats
Voles and Moles
Chipmunks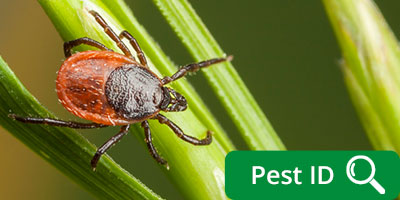 Blood Feeders
Bed Bugs
Bat Bugs
Ticks
Mosquitos
Fleas
Mites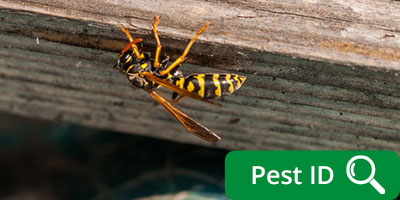 Bees and Wasps
Yellow Jackets
Paper Wasps
Bald-Faced Hornets
Honey Bees
Carpenter Bees
Ground Bees
Hornets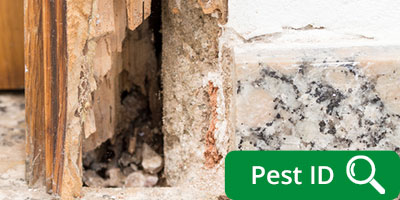 Wood Destroying Insects
Powder Post Beetles
Old House Borers
Termites
Carpenter Bee
Cockroaches
German Roaches
American Roaches
Oriental Roaches
Pennsylvania Woods Roaches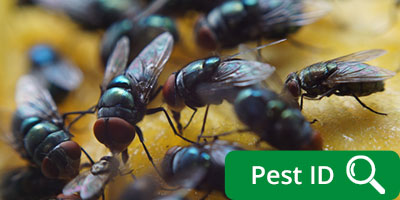 Flies
Cluster Flies
Drain Flies
Fruit Flies
Fungus Gnats
Blow Flies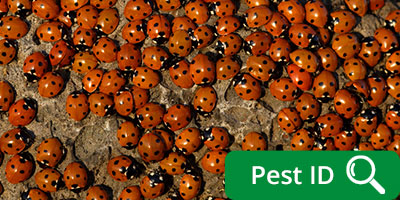 Occasional Invaders
Common House Spider
Ground Beetle
Crickets
House Centipede
Millipedes
Earwigs
Silverfish
Clover Mites
Ladybugs
Boxelder Bugs
Brown Stick Bug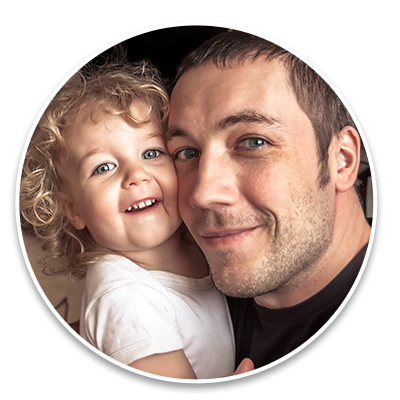 "Very efficient, used safety practices, kept me informed, exceptional professional."
-E. Kruczek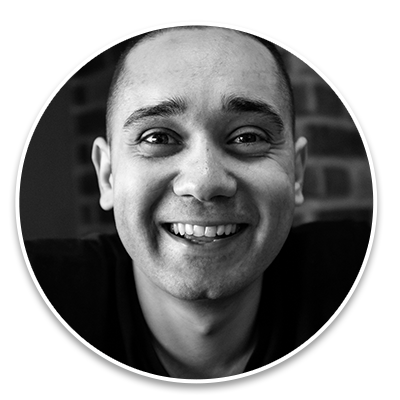 "We are very happy & satisfied with our technician."
-D. Auger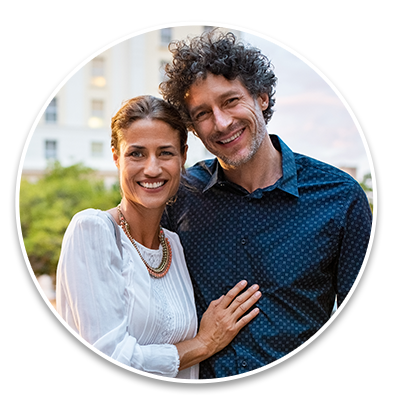 "We are very happy with your service. We will be ongoing customers."
-B & J. Douty
The best service starts here.
We're the most trusted pest control and lawn care company in Central Massachusetts. But don't take our word for it. Read real reviews from happy customers. Then call us and join our growing list of residents, families, and businesses who depend on Ford's Hometown Services to protect what matters most.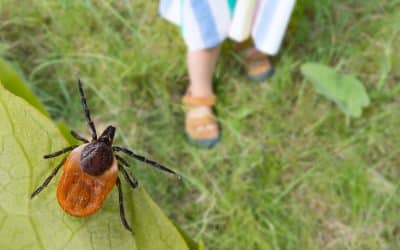 Ticks are small, eight-legged arachnids that can be found in wooded areas and grassy fields. And unfortunately, when a tick attaches itself to your skin, it can cause infection and possible diseases. That's why it's important to take preventative measures to avoid...
read more