Bat & Wildlife Removal
Your life is wild enough. We can help.
You go to great lengths to protect your home and family. That's why if you find bats or wildlife living in your home, garage, shed, or yard, you need expert help right now. The professionals at Ford's Hometown Services have more than 79 Years of experience removing wildlife from homes and businesses in Central Massachusetts. Call today—or fill out the form—to set up an appointment that works with your schedule. Our knowledgeable, friendly technicians will solve your wildlife issues as quickly and cost-effectively as possible, so your life can get back to normal.
Tailored wildlife removal programs that meet your needs.
Our team understands the sense of urgency you're feeling—wildlife in your home poise unique health risks and needs to be dealt with immediately. Our team will quickly assess your situation and solve your issue using the latest and most effective humane wildlife removal methods. Our services include removal, control, and exclusion of the area's most common wildlife, including bats, raccoons, and skunks.
Types of Wildlife:
Snakes
Foxes
Birds and more
Trapping & Exclusion Services: Stop wildlife from getting in for good.
At Ford's Hometown Services, we tailor bird, bat, and other wildlife exclusion programs to meet your specific needs. We always use the latest and most effective and humane removal methods—techniques that work for your home or office building over the long-term. Learn more about our process on • Inspections • Removals • Exclusions!
Your satisfaction is guaranteed.
Just one of the reasons we're the most trusted bat and wildlife removal professionals in the area.
Get the wild out of your life.
"Very efficient, used safety practices, kept me informed, exceptional professional."
-E. Kruczek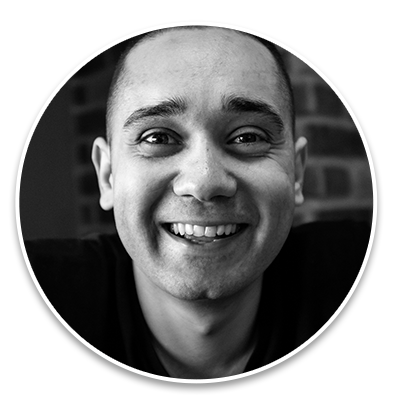 "We are very happy & satisfied with our technician."
-D. Auger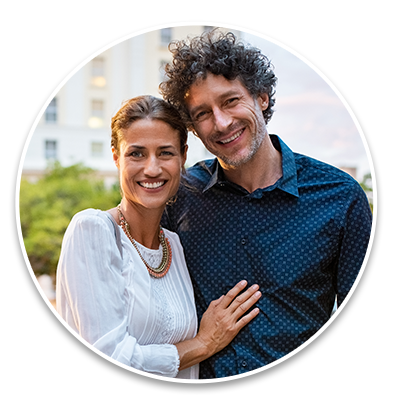 "We are very happy with your service. We will be ongoing customers."
-B & J. Douty
The best service starts here.
We're the most trusted pest control and lawn care company in Central Massachusetts. But don't take our word for it. Read real reviews from happy customers. Then call us and join our growing list of residents, families, and businesses who depend on Ford's Hometown Services to protect what matters most.
I barely avoided a disaster when my dog needed to go outside at around 1am this morning. These cute baby skunks were right outside the door. That could have been one stinky mistake. Skunks will try to avoid spraying but if they feel threatened all bets are off. The...
read more