We'll help take back your home from rodents
We are Worcester MA area rodent control service experts who combat invasive mice and rats. Schedule your rodent control service with us.
The same things you love about your home make it a haven for rodents—especially in the fall and winter as they look to find shelter from the cold. And when you consider that a mouse can squeeze through a space as small as a dime and rats can fit through holes as small as a quarter, it's no surprise they can find a way in.
If you suspect you have a rodent issue, call the experts at Ford's Hometown Services. One of our professional customer service representatives will take the time to understand your issues and help create a plan of action. We'll set you up with an appointment that works with your schedule and connect you with one of our knowledgeable, friendly technicians who will solve your issue as quickly and cost-effectively as possible.
79 Years of experience eliminating Rhode Island, Massachusetts, and Cape Cod's most common rodents, including:
The common house mouse is perhaps one of the most troublesome and aggravating household pests in the Massachusetts and Rhode Island region.
Signs that mice are present in a home (other than noise) can include seeing areas that were gnawed by their teeth or discovering their fecal droppings – which resemble dark grains of rice, but smaller. Gnawing can cause extensive household damage and poses a fire risk as they like to gnaw on wiring covered with insulation.
Mice exterminators such as the rodent control experts at Ford's offer a number of effective mice control, mice exclusion, and mice extermination products and techniques to fit the size and scope of any mouse infestation. In fact, mice control and mice management are service specialties here at Ford's.
Rats are often found in and around farms, gardens, open fields, and even homes and other buildings. If you observe rats in your garden, yard, or other landscaping, it's very likely that they will soon invade your home. Rats are an incredibly invasive species and can be very destructive, so if you suspect rats on your property, don't delay.
Rats are active throughout the entire year. They seek out any sources of food to devour and also contaminate anything left uneaten. Much like mice, rats can do significant damage to your home and belongings because they gnaw on wood; however, the tooth marks left by rats are much larger.
If you have any questions about rat management, call us immediately! Our team of highly experienced pest control experts will help restore peace to your home, business, or other property.
Moles/Voles
Voles (Microtus pennsylvanicus) are rodents, moles (Scalopus aquaticus) are mammals – both can be a nuisance regarding lawns and landscaping.
Voles are commonly known as "meadow mice" or "field mice" and will feed on the trunks and roots of various fruit trees and ornamental plants as well as flower bulbs. Their excellent tunneling ability allows them to go undetected and the presence of voles is usually discovered after they have destroyed a number of plants.
Moles feed on earthworms, grubs and small invertebrates in the soil instead of plant roots like the vole. However, the tunneling of moles is very damaging to the aesthetics of homeowners' lawns and landscaping. Although voles can rarely be an indoor nuisance, the aesthetic damage is the number one reason for homeowners to call us regarding voles and moles.
If your yard is beginning to resemble Swiss cheese, give us a call to stop the tunneling.
Your satisfaction is guaranteed.
Just one of the reasons we're the most trusted
rodent elimination professionals in the area.
"Very efficient, used safety practices, kept me informed, exceptional professional."
-E. Kruczek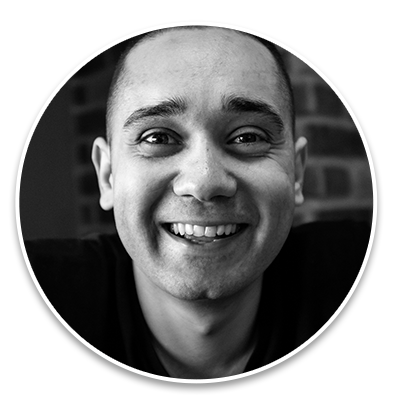 "We are very happy & satisfied with our technician."
-D. Auger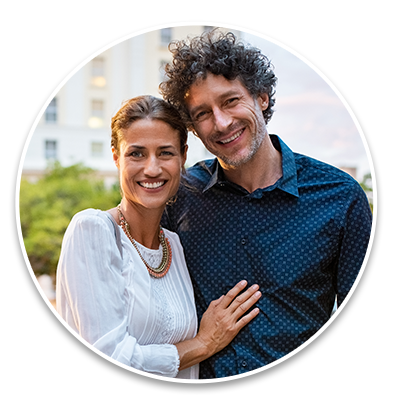 "We are very happy with your service. We will be ongoing customers."
-B & J. Douty
The best service starts here.
We're the most trusted pest control and lawn care company in Central Massachusetts. But don't take our word for it. Read real reviews from happy customers. Then call us and join our growing list of residents, families, and businesses who depend on Ford's Hometown Services to protect what matters most.
Mice may look cute and harmless, but they can be an extreme hazard to your home if left unchecked. Not only do mice spread disease through their droppings, but if left to multiply, the risk of them causing a house fire increases. In this post, we'll discuss the risks...
read more