Get Tick and Mosquito Control and protect your family, children and pets.
Ticks and mosquitoes are two of the biggest pests that plague homeowners and their families. More than just a nuisance, ticks and mosquitoes often carry diseases that can cause serious injury and even death to humans and pets.
To combat these two major pest threats, we offer comprehensive treatment services that specifically target each insect, using EPA approved insecticides or EPA exempt organic options to ensure tick and mosquito populations are effectively controlled.
Compare Our Tick and Mosquito Services
Your satisfaction is 100% guaranteed with any of our traditional pesticide treatment programs.
Why Choose Ford's Hometown Services?
Our technicians utilize accurate, high-volume truck mounted spray rigs that use more than twice the volume and provide enhanced coverage with unquestionably better results. Unique circumstances may require us to use backpack sprayers for hard to reach areas.
In fact, we're so confident of our treatments' effectiveness, we provide a 100% Satisfaction Guarantee*. As an added feature, we include our proven RAIN GUARD to protect the effectiveness of the application against the harshest weather. In addition to our applications, our trained technicians will also inspect and make recommendations to help reduce breeding areas.
Your satisfaction is 100% guaranteed with any of our traditional pesticide treatment programs.
Just one of the reasons we're the most trusted tick and mosquito control company in Massachusetts.
Protect your loved ones.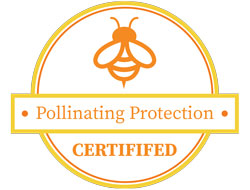 "Very efficient, used safety practices, kept me informed, exceptional professional."
-E. Kruczek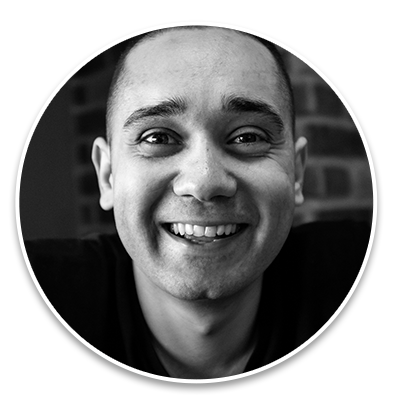 "We are very happy & satisfied with our technician."
-D. Auger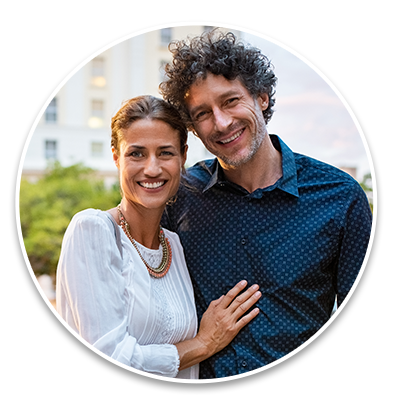 "We are very happy with your service. We will be ongoing customers."
-B & J. Douty
The best service starts here.
We're the most trusted pest control and lawn care company in Central Massachusetts. But don't take our word for it. Read real reviews from happy customers. Then call us and join our growing list of residents, families, and businesses who depend on Ford's Hometown Services to protect what matters most.
Six Tips to Protect Yourself During the 2021 Mosquito Season Mosquito season is upon us here in Massachusetts, with mosquitoes being most active in Massachusetts from June through August. This year is forecasted to be worse than normal, with a mild winter allowing...
read more