This nest is a danger to anyone who crosses its path. If a person was to get to close several baldface hornets would fly out ready to sting and defend their nest. Please be careful this time of the year. These nests are often found in shrubs around the home so be alert.
If you have an issue with hornets or wasps, please leave it to the professionals. Give us a call 1-800-649-9992. We fear no weevil.
"Very efficient, used safety practices, kept me informed, exceptional professional."
-E. Kruczek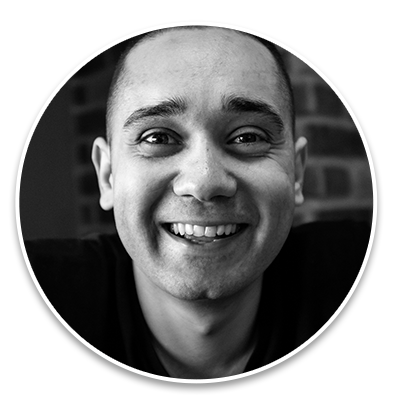 "We are very happy & satisfied with our technician."
-D. Auger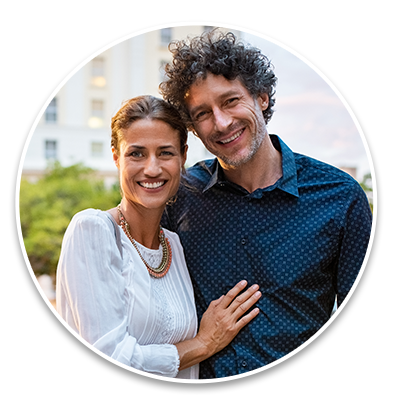 "We are very happy with your service. We will be ongoing customers."
-B & J. Douty
The best service starts here.
We're the most trusted pest control and lawn care company in Central Massachusetts. But don't take our word for it. Read real reviews from happy customers. Then call us and join our growing list of residents, families, and businesses who depend on Ford's Hometown Services to protect what matters most.
Carpenter ants crunch and munch and try to make you house fall down. Carpenter ants can do significant damage to sills, beams and any other wood in your home. When you see black ants trailing around your foundation or walking through your home, it is time to take...
read more