Bat removal might sound funny to some people, but to others it's no joke. Bat control can be a serious problem and it takes experienced professionals in bat exclusion – to take care of such a problem efficiently and effectively.
Bats are very common and are very beneficial when it comes to controlling mosquitoes. Because insects often breed in water – especially mosquitoes — homes near lakes, ponds, and other bodies of water are likely to see more bats in the general area. Fortunately, Ford's Hometown Services is one of the leading bat exclusion professionals.
As a homeowner, it's not uncommon to begin hearing bat noises coming from your attic or any void. If you find this to be the case, please don't panic, and instead give us a call. We are professionals in bat eviction and exclusion and would be happy to help humanely evict these beneficial mammals from your home.
Bat Control and Exclusion
Bat control and bat exclusion starts with preventing bats from entering your home. Make sure all windows and vents have screens, even small ones that you think aren't important. Bats have a way of finding their way into a building and it's surprising how small of an opening they can use. Even pencil sized openings are a potential entry point for these flying species, especially near your roofline. Finding bat droppings is a sign that you have a bat problem and it's important to take steps for bat exclusion immediately.
Bats are a high risk source of rabies. Viruses can also easily be contracted from touching or breathing their guano. Both can lead to serious health issues. So if you suspect you have bats in your home, make sure they have not come into contact with any people or animals. Don't hesitate to begin bat removal and bat exclusion by contacting a licensed pest control specialist such as Ford's.
Ford's Hometown Services will inspect to locate all bat entry points to seal them off. After the exclusion work is performed, providing an external bat control alternative, such as placing bat houses outdoors, is a good way to help sustain this beneficial animal.
If you have any questions about bat control, bat removal, or even bat exclusion, contact the bat control experts – Ford's Hometown Services – at 508-459-3666. Our trained technicians are State certified with Problem Animal Control (PAC) licenses, OSHA fall protection certified, licensed for hydraulic lifts (if needed), trained in ladder safety and are nationally accredited with the Quality Pro Accreditation.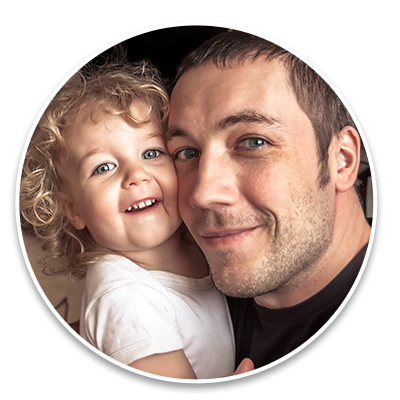 "Very efficient, used safety practices, kept me informed, exceptional professional."
-E. Kruczek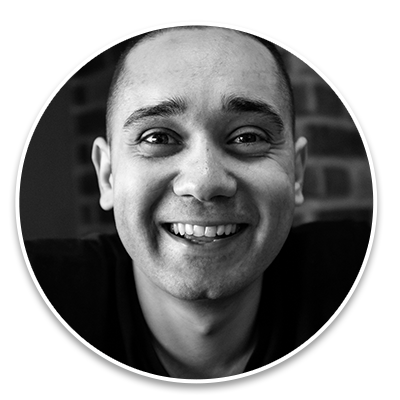 "We are very happy & satisfied with our technician."
-D. Auger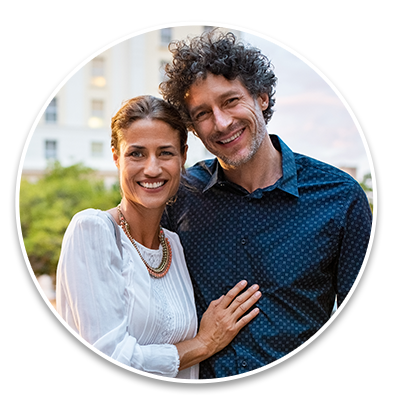 "We are very happy with your service. We will be ongoing customers."
-B & J. Douty
The best service starts here.
We're the most trusted pest control and lawn care company in Central Massachusetts. But don't take our word for it. Read real reviews from happy customers. Then call us and join our growing list of residents, families, and businesses who depend on Ford's Hometown Services to protect what matters most.
The winter months bring many visitors to your yard and not all of them are wanted! The colder temperatures have many creatures out searching for shelter and prowling around for food. If you notice new tracks in your yard, read on to learn how to identify them with...
read more