Think you might have Pharaoh Ants in your home?
The name pharaoh was given to this little ant under the false belief that it had been responsible for one of the plagues of Egypt during the reign of the pharaohs.
Pharaoh ants are amongst the smallest ants; workers are around 1/16-inch long. Their color varies from yellow to reddish, with a slightly darker abdomen. They are a 2-node ant. Pharaoh ant colonies are large, reaching up to as many as 300,000 individuals and several queens. Queens are about 1/8 inch in length and are darker in color than the workers, they may or may not have wings. Unlike most ants they breed continuously throughout the year. This ant prefers a warm, humid environment. Nests can be found in wall voids, under floorboards, in furniture, behind baseboards and window moldings, behind appliances, boxes and expansion joints in slabs. We found a nest of Pharaoh ants in the layers of tissues in a tissue box at a hotel.
Pharaoh ants forage long distances and establish scent trails. They feed on a variety of foods, including sweets, greases, meats, fruits and dead insects. Carbohydrates are the main requirement for workers; however, queen and larvae require larger amounts of protein for egg production and development.
Getting rid of Pharaoh Ants in your house
Ants will be found near moisture and food sources, so eliminating available food and water will help discourage ants. Only about 5% of a pharaoh ant colony's workers are out foraging for food at any one time. These ants are very sensitive to cleaning products and pesticides and will split the colony to move away from danger (called budding). These ants are best treated with baits and a baiting program may be needed.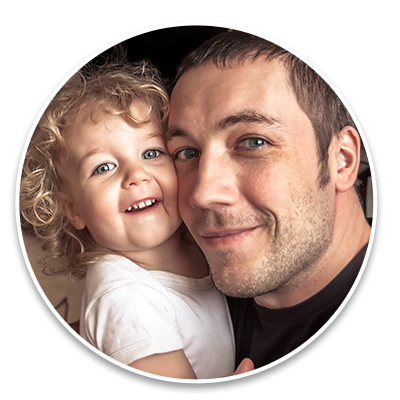 "Very efficient, used safety practices, kept me informed, exceptional professional."
-E. Kruczek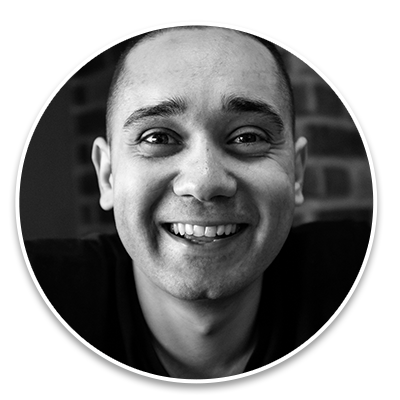 "We are very happy & satisfied with our technician."
-D. Auger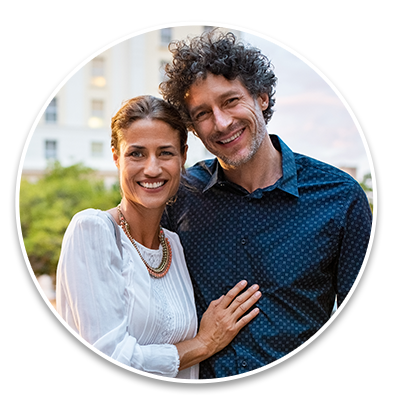 "We are very happy with your service. We will be ongoing customers."
-B & J. Douty
The best service starts here.
We're the most trusted pest control and lawn care company in Central Massachusetts. But don't take our word for it. Read real reviews from happy customers. Then call us and join our growing list of residents, families, and businesses who depend on Ford's Hometown Services to protect what matters most.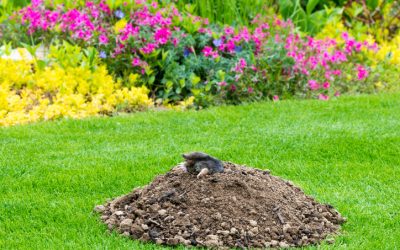 When you work hard on your lawn and flower beds, there's nothing more frustrating than seeing all of that effort destroyed by a mole. These small, burrowing insectivores can ruin a yard in a matter of days. In fact they can dig up to 18 feet per hour! Learn the...
read more