There are a great many pests in New England that we must deal with on a regular basis, and one of them is the silverfish. This insect is also called a fishmoth or if you want to get technical, a lepisma saccharina. It is a small, wingless insect that is typically about half an inch long, named for its silvery color and fishlike body shape. Silverfish removal can be a very complicated and frustrating process, so save yourself the stress and call professionals like Ford's Hometown Services.
If you find any silverfish in your home, you should hire silverfish removal services immediately. Silverfish infestations can result in stained and damaged book bindings, wallpaper, paper goods or dry foods. Their diet focuses on protein, sugar and starch, so they like to eat the glue off of paper goods, flour, cereal, and other goods. If you have a silverfish infestation, you may also want to check your clothing, as silverfish are known to bite tiny holes in clothing even though they do not eat the fabric. We can help you with Worcester, Massachusetts silverfish removal before it's too late.
The cost of silverfish removal services is well worth it, as a silverfish infestation left unchecked can create untold amounts of damage to your home and belongings. Compared to the cost of replacing everything you own, it's a no-brainer. Call us today to talk about our silverfish removal services. Don't delay!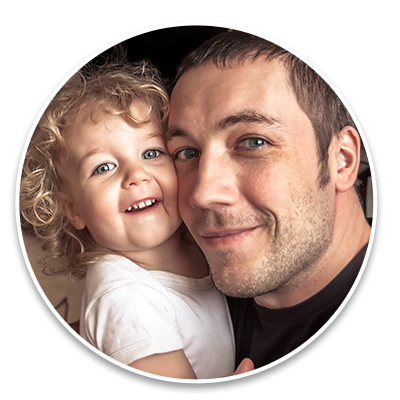 "Very efficient, used safety practices, kept me informed, exceptional professional."
-E. Kruczek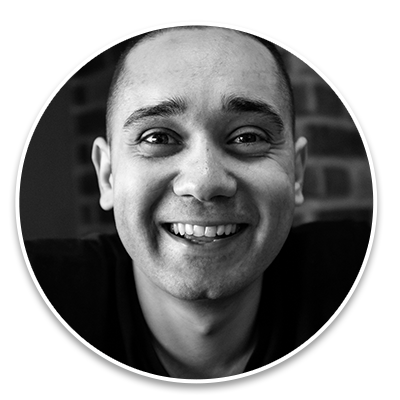 "We are very happy & satisfied with our technician."
-D. Auger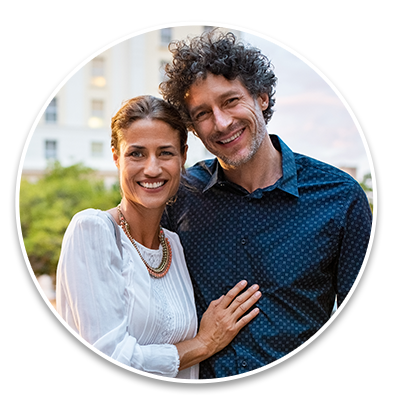 "We are very happy with your service. We will be ongoing customers."
-B & J. Douty
The best service starts here.
We're the most trusted pest control and lawn care company in Central Massachusetts. But don't take our word for it. Read real reviews from happy customers. Then call us and join our growing list of residents, families, and businesses who depend on Ford's Hometown Services to protect what matters most.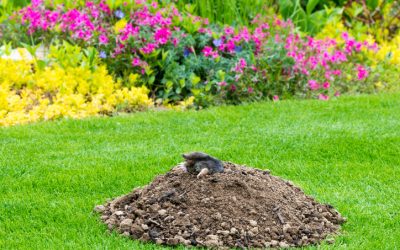 When you work hard on your lawn and flower beds, there's nothing more frustrating than seeing all of that effort destroyed by a mole. These small, burrowing insectivores can ruin a yard in a matter of days. In fact they can dig up to 18 feet per hour! Learn the...
read more