Termite Control and Prevention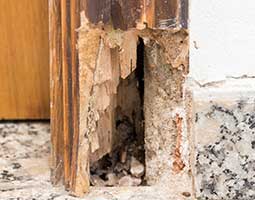 Stop termites in their tracks.
Termites damage approximately 600,000 homes in the U.S. each year. Don't let your home be one of them. These wood-destroying insects are experts at getting deep into the wooden structures of a home or office building, but they are no match for the professionals at Ford's Hometown Services. Our trained, authorized technicians have more than 79 Years of combined experience eliminating termites and protecting your home from these ruthless invaders.
Unique, in-depth treatment programs.
Our expert team uses an advanced termite monitoring, baiting and liquid applications, and elimination technology that ensures your termites are found, treated, and eliminated quickly and effectively. The liquid application is an unbeatable defense against termites that will form a barrier in the soil around your home or commercial building that will last 12 years in the perfect conditions. This is a transferable affect material that is invisible to the termite and will be carried back to the colony "destroying the colony". This treatment is all underground around the perimeter of the structure. We offer two different elimination and prevention systems that both carry warrantees and are transferable to new owners. Our inspections and treatments meet both the Veteran's Administration (VA) and Federal Housing Administration (FHA) requirements. When you work with Ford's Hometown Services, you can rest assured we will:
Detail the cost of the work based on the size of your home or building and the extent of the problem before we start so there are no surprises
Explain the various methods of treatment and how they're applied, including outlining the specific materials and how they work
Set-up a multiple-visit program to ensure your termite problem is eliminated
Unlike other exterminators who treat once and disappear, our team will return to your home or office to ensure the termite problem is eliminated for good.
Ants vs. Termites
Most homeowners see a cloud of swarming flying insects and immediately think they have a termite infestation. What they might not realize is they may be looking at Flying Ants. See the simple identifiers below to help determine what pest is bugging you. 
Northeastern Subterranean termite are the main species of termite that effect our region of the country.
Termites have:
straight antennae
equal length wings
straight waist
2 body segments
Flying Ants have:
bent antennae
unequal length wings
pinched waist
3 body segments
$50 OFF
"TERMITE CONTROL"
Service
(Only valid 4/15-5/30)
Your satisfaction is guaranteed.
Just one of the reasons we're the most trusted termite control professionals in the area.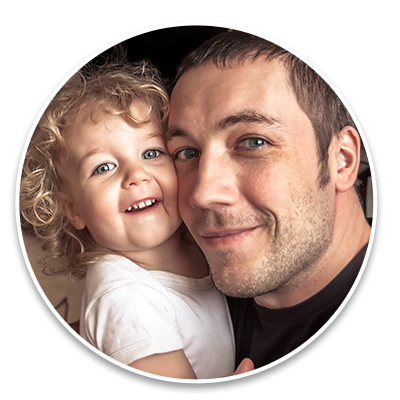 "Very efficient, used safety practices, kept me informed, exceptional professional."
-E. Kruczek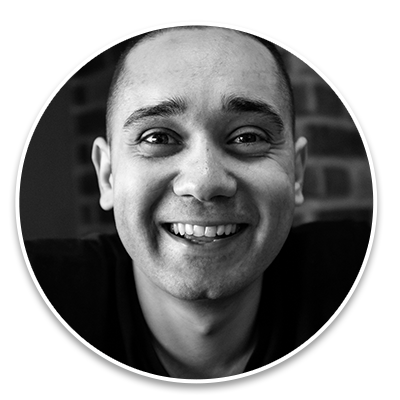 "We are very happy & satisfied with our technician."
-D. Auger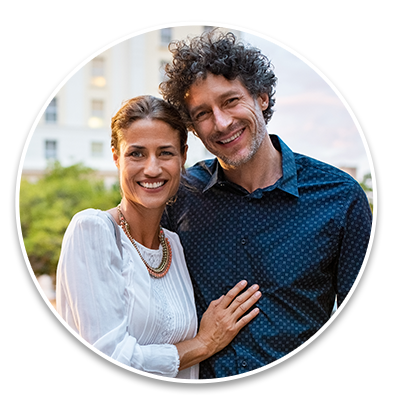 "We are very happy with your service. We will be ongoing customers."
-B & J. Douty
The best service starts here.
We're the most trusted pest control and lawn care company in Central Massachusetts. But don't take our word for it. Read real reviews from happy customers. Then call us and join our growing list of residents, families, and businesses who depend on Ford's Hometown Services to protect what matters most.
Eastern Subterranean Termites - As their name indicates the type of termites we deal with in New England are Subterranean and are typically moving around in the soil. Termites are an important part of recycling in the environment but are a structural destructive force...
read more