Termite Control for Worcester MA
Worcester, MA isn't just one of the best places to live in Massachusetts, it's one of the best places to live in the entire U.S. Green parks, quality healthcare, and impressive schools are just a few of the reasons Worcester broke into the top national rankings. It's also the reason home prices are on the rise, a full 16% up compared to last year. Worcester residents know their home is the best investment and that's why protecting it from termites is a top priority.
Termites are the top pest homeowners worry about and for a good reason. They cause more property damage every year than thunderstorms, blizzards, earthquakes, and floods combined. If you suspect you have termites, or just want to protect your home from future infestation, call the experts at Ford's Hometown Services (FHS). Headquartered right here in Worcester, FHS has been serving the community with proven termite control for more than 80 years. We're known for our:
Expert Treatment Options

: FHS offers comprehensive treatment programs, including our "Advanced" termite baiting and monitoring, as well as precise drill and inject liquid barrier applications. Our programs are delivered by trained, authorized extermination technicians who benefit from unique skills and knowledge passed down from generations of FHS pest control experts.

Effective Results

: If you have active termites present, our liquid treatment will guarantee termite colony elimination within 90 days. Other options can take years to get control – and that's time you simply don't have with your home at stake.

Exceptional Service

: A quick look at our hundreds of Google reviews, and you'll see, FHS is known for our dedication to customer service and proven results. We even set up multiple visits to ensure your termite problem is properly treated.
Worcester, Mass residents who need termite control depend on FHS. Call 800-649-9992 or get a quote today.
Your satisfaction is guaranteed.
Just one of the reasons we're the most trusted pest control professionals in the area.
Evict pests once and for all.
"Very efficient, used safety practices, kept me informed, exceptional professional."
-E. Kruczek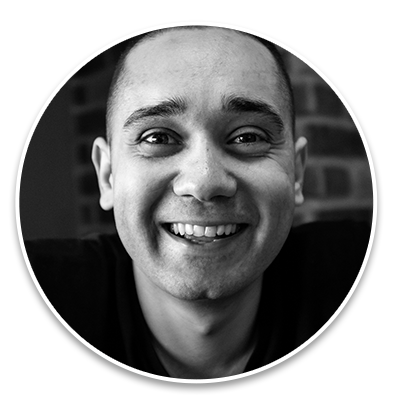 "We are very happy & satisfied with our technician."
-D. Auger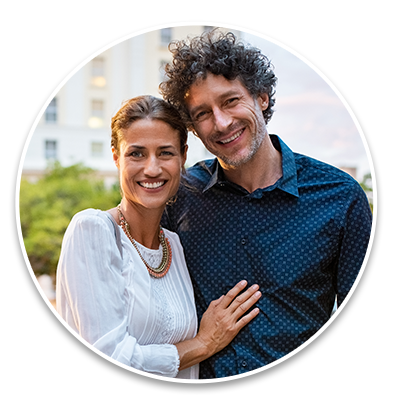 "We are very happy with your service. We will be ongoing customers."
-B & J. Douty
The best service starts here.
We're the most trusted pest control and lawn care company in Central Massachusetts. But don't take our word for it. Read real reviews from happy customers. Then call us and join our growing list of residents, families, and businesses who depend on Ford's Hometown Services to protect what matters most.
"Twas the night before Christmas, when all through the house, not a creature was stirring, not even a mouse." This opening line of the famous Charles Moore poem makes you immediately think of all the sleeping children anxiously awaiting the arrival of Christmas...
read more