Tick and Mosquito Combo Program
Put a Stop to Ticks and Mosquitoes
Our state licensed and trained technicians will focus on areas of harborage on your property. Once the spray has dried, you are free to go out and enjoy your property again! Drying takes 20-30 minutes (unless organic program).
This service does provide a rapid knockdown/kill and residual protection. These applications take place between May and September.
Our Combo Program Includes:
8 Applications total – Entire Mosquito Control Program PLUS

 additional treatment timed properly to reduce overwintering egg-laying ticks

Spray: 20-30 feet deep and 20-30 feet high
Trained & Licensed Applicators
Traditional & Organic Program Available
Note: Unique circumstances may require us to use backpack sprayers for hard to reach areas. We offer an optional protection as a lawn blanket spray for ticks (additional charge).
 7% PRE-PAY DISCOUNT
FOR MOSQUITO + TICK PROGRAM
*PROMOTIONS ARE FOR NEW ANNUAL CONTRACT SALES, APPLIED TO FIRST SEASON ONLY. 5% ANNUAL PLAN BUNDLE DISCOUNTS WILL BE APPLIED AUTOMATICALLY ON SECOND SEASON
Your satisfaction is 100% guaranteed with any of our traditional pesticide treatment programs.
Just one of the reasons we're the most trusted tick and mosquito control company in Massachusetts.
Protect your loved ones.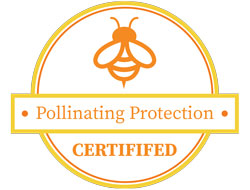 "Very efficient, used safety practices, kept me informed, exceptional professional."
-E. Kruczek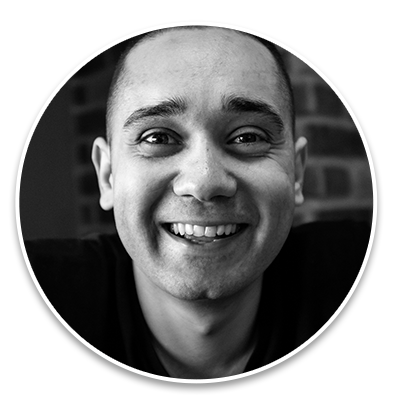 "We are very happy & satisfied with our technician."
-D. Auger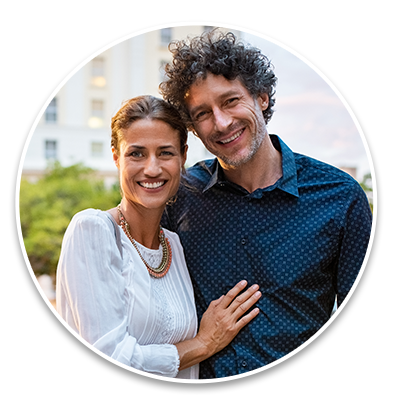 "We are very happy with your service. We will be ongoing customers."
-B & J. Douty
The best service starts here.
We're the most trusted pest control and lawn care company in Central Massachusetts. But don't take our word for it. Read real reviews from happy customers. Then call us and join our growing list of residents, families, and businesses who depend on Ford's Hometown Services to protect what matters most.
Tick/Mosquito Suppression Program There is an alarming increase of ticks in this area and only getting worse. With the rising health issues involving ticks and Lyme disease, we are confident you're in good hands. Mosquitos can make it impossible to spend any time...
read more