Tick and Mosquito Combo Program
When it comes to pests like ticks and mosquitoes on your property, you need to call in the pros. With rising concerns for diseases carried by ticks and mosquitoes such as Lyme Disease, Eastern Equine Encephalitis (EEE), West Nile Virus, and Zika, when you work with the experts at Ford's Hometown Services, you can be confident that you are doing your part to protect your family!
At FHS, our state-licensed and trained technicians will focus on areas of harborage and breeding sites, such as trees, shrubs, ground cover, planting beds, and standing water*. We offer both traditional and organic spray options; however, the traditional option will yield a much better result and includes our "Satisfaction Guarantee." Both traditional and organic applications take place about every 2-4 weeks, depending on the weather. Service applications take place between April and October.
Get the Best Coverage and the Best Protection
We're proud to provide the best coverage and protection. Unlike other companies using simple backpack misters, FHS uses $10,000 truck-mounted tree spraying equipment for far superior coverage. Once the spray has dried, you are free to go out and enjoy your property again! The average drying time is only about 15 minutes!
Also, FHS uses state of the art "Rain Guard Protection" so your applications are never lost to sudden rain or irrigation.
Our 8-Visit Tick and Mosquito Combo Program Includes:
7 mosquito applications plus 1 late fall application for the control of female laying ticks
Spray: 10-15 feet high and 20-30 feet deep
State Licensed & Trained Applicators
We are certified "Pollinator Protectors"
Traditional & Organic Programs Available (see below)
Option 1: Traditional "Bite-Em Back" Spray Program (Control Product)
Provides a rapid knockdown/kill
Longer lasting residual
Includes "Satisfaction Guarantee"
Lower cost
Option 2: Green Alternative Program (Organic)
Provides a quick knockdown/kill
Shorter residual protection
No "Satisfaction Guarantee"
Complies with the USDA National Organic program
Uses all-natural botanical rosemary and peppermint oils
Higher cost
Note: Unique circumstances may require us to use backpack misters for hard to reach areas and organic properties. We offer an optional protection as a lawn blanket spray for ticks (additional charge). *Optional larvicide services are available for standing water to reduce breeding sites (additional charge).
*PROMOTIONS ARE FOR NEW ANNUAL CONTRACT SALES, APPLIED TO FIRST SEASON ONLY.
*PROMOTIONS ARE FOR NEW ANNUAL CONTRACT SALES, APPLIED TO FIRST SEASON ONLY.
Your satisfaction is 100% guaranteed with any of our traditional pesticide treatment programs.
Just one of the reasons we're the most trusted tick and mosquito control company in Massachusetts.
Protect your loved ones.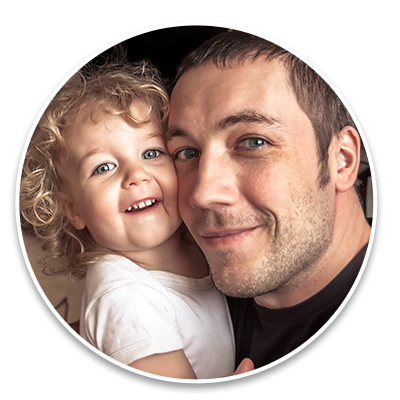 "Very efficient, used safety practices, kept me informed, exceptional professional."
-E. Kruczek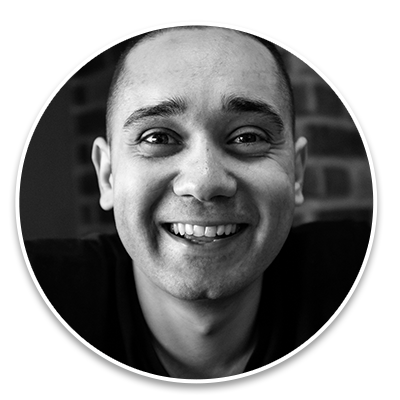 "We are very happy & satisfied with our technician."
-D. Auger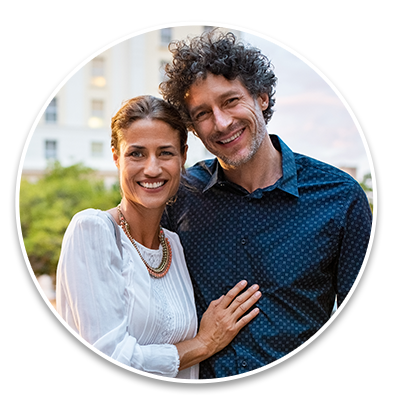 "We are very happy with your service. We will be ongoing customers."
-B & J. Douty
The best service starts here.
We're the most trusted pest control and lawn care company in Central Massachusetts. But don't take our word for it. Read real reviews from happy customers. Then call us and join our growing list of residents, families, and businesses who depend on Ford's Hometown Services to protect what matters most.
As the temperature drops, you might be celebrating not dealing with nuisance pests anymore. Bye, bye mosquitoes! But saying good riddance to some pests this winter season might have you saying hello to others. Many pests like to ride out the cold in a warm, safe spot....
read more