Tick and Mosquitoes for Northborough, MA
If you live in Northborough, MA, and enjoy the outdoors — whether hiking on trails like Edmund Hill Woods or Mt. Pisgah, or simply in your own yard — you have to be concerned about ticks and mosquitoes. These pests carry diseases like Zika, West Nile, and Lyme, and it's essential you do your part to keep your family safe.
When you need tick and mosquito control services for your Northborough home, you need to know you're working with experts who will treat the problem while keeping your home and property safe. That's where Ford's Hometown Services comes in. We've been serving Northborough homeowners and solving their tick and mosquito problems for over a decade!
Our multiple options make it easy to find the right program for you and your family! Plus, our accurate, high-powered, truck-mounted spray rigs make fast work of any area. Our combo program is popular with homeowners in Northborough because it offers complete protection that includes:
7 mosquito applications plus 1 additional tick treatment timed properly to reduce overwintering egg-laying ticks
Focused treatment on areas that ticks and mosquitoes are attracted to – such as wooded border areas, planting beds, walking paths, leaf litter, ground cover, and under decks and walls
We also include additional Rain Guard to protect the effectiveness of the application against bad weather, at no extra cost.
Some Northborough residents need a tick-only control program. We have that as well. You can choose from two options:
A 4-application Knock-Em Out Spray Program (traditional control application)
A Green Alternative Program (organic)
Northborough, Mass residents know, if you want to protect your yard and your family from ticks and mosquitoes, call in the experts at Ford's Hometown Services at 800-649-9992 or get a quote. We'll get the job done right and give you peace of mind so your family can enjoy your property without fear of Lyme disease or other illnesses!
John Phelan, CC BY 3.0, via Wikimedia Commons
Your satisfaction is guaranteed.
Just one of the reasons we're the most trusted pest control professionals in the area.
Evict pests once and for all.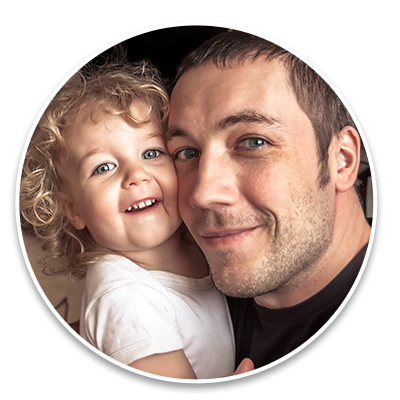 "Very efficient, used safety practices, kept me informed, exceptional professional."
-E. Kruczek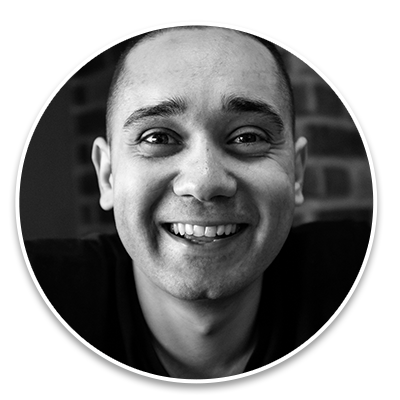 "We are very happy & satisfied with our technician."
-D. Auger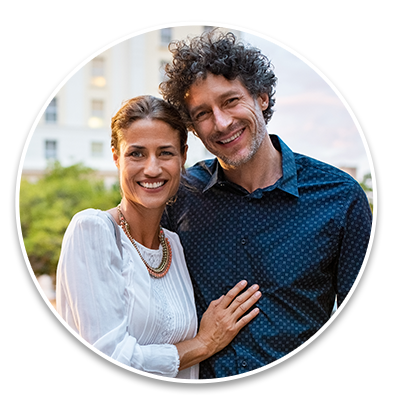 "We are very happy with your service. We will be ongoing customers."
-B & J. Douty
The best service starts here.
We're the most trusted pest control and lawn care company in Central Massachusetts. But don't take our word for it. Read real reviews from happy customers. Then call us and join our growing list of residents, families, and businesses who depend on Ford's Hometown Services to protect what matters most.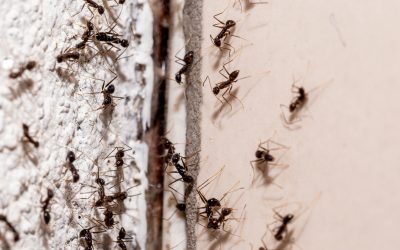 If you are excited about spring and anxious to leave behind the cold days of winter, you're not the only one! So are ants! Spring is the time of year ants re-emerge from winter dormancy to replenish their energy and mate. It's also the time of year you might first see...
read more