Wildlife Removal for Boylston, MA
Boylston was originally made up of a large part of land from Shrewsbury and the remainder from Lancaster. It was known as the North Parish of Shrewsbury from 1742 until 1786 when it was incorporated as Boylston. It was named after Ward Nicholas Boylston, a benefactor of the town.
Wildlife has been a part of the Boylston landscape since its origin. Residents are no strangers to uninvited guests, such as bats and squirrels. For more than 80 years, the go-to wildlife removal company for Boylston, Mass residents has been Ford's Home Services (FHS). Our team is familiar with the area and will serve your wildlife removal needs quickly and efficiently.
You can trust us to deliver:
Property Protection: There's a reason we're the most trusted pest control and wildlife removal company in Boylston and all of Central Massachusetts. Our team will remove intrusive animals and we'll implement a plan to protect your property now and in the future. We have the knowledge, experience, and expertise to do the job right the first time.
Wide Coverage: We have coverage of Boylston's most common wildlife including bats, raccoons, skunks, opossums, squirrels, snakes, moles, foxes, birds, and more.
Humane Methods: We employ the latest and most humane removal methods to protect your home or office, including the live release of bat populations.
We focus on three key steps:
Inspection: We'll locate every access point
Removal: We'll safely remove the problem animal following all Massachusetts state regulations
Exclusion: We'll implement exclusion services to ensure the animals don't return
We also have in-depth knowledge of best practices around exclusion techniques and timing for protected species, such as bats. We have a unique process for identifying, blocking off, and installing a proprietary one-way door that allows bats to exit safely, but does not allow for re-entry.
If you need wildlife removed and you live in Boylston, call FHS today at 800-649-9992 or fill out this form. We'll deliver a tailored wildlife removal program that meets your needs.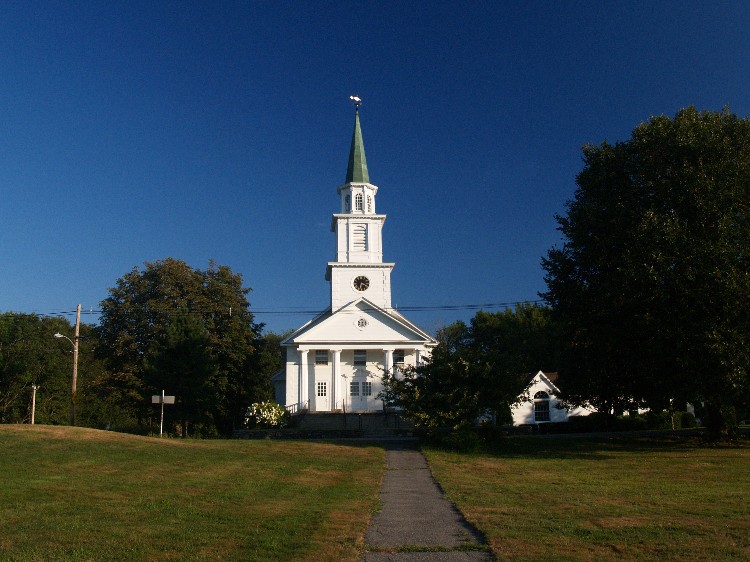 Boylston, Massachusetts
Marcbela (Marc N. Belanger), Public domain, via Wikimedia Commons
Your satisfaction is guaranteed.
Just one of the reasons we're the most trusted pest control professionals in the area.
Evict pests once and for all.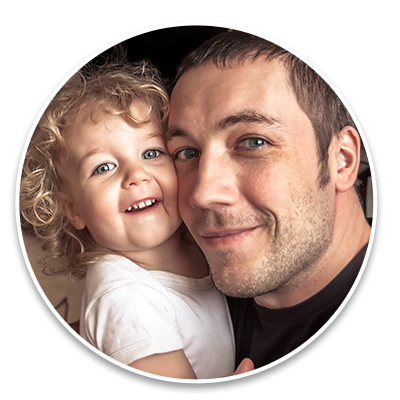 "Very efficient, used safety practices, kept me informed, exceptional professional."
-E. Kruczek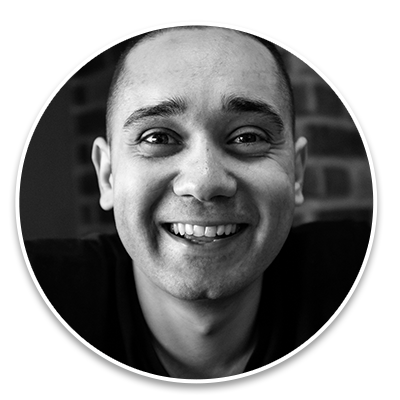 "We are very happy & satisfied with our technician."
-D. Auger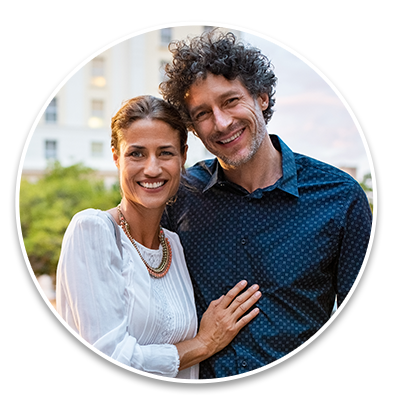 "We are very happy with your service. We will be ongoing customers."
-B & J. Douty
The best service starts here.
We're the most trusted pest control and lawn care company in Central Massachusetts. But don't take our word for it. Read real reviews from happy customers. Then call us and join our growing list of residents, families, and businesses who depend on Ford's Hometown Services to protect what matters most.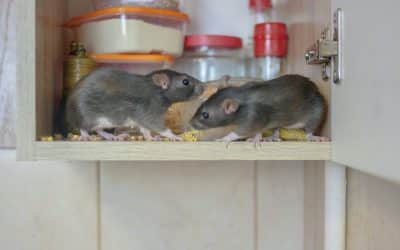 Mice may look cute and harmless, but they can be an extreme hazard to your home if left unchecked. Not only do mice spread disease through their droppings, but if left to multiply, the risk of them causing a house fire increases. In this post, we'll discuss the risks...
read more