Wildlife Removal Services Holden, MA
The central Massachusetts town of Holden has its share of wildlife. With wonderful amenities in the area like the Mass Audubon's sanctuaries, wetlands, and trails, residents of Holden enjoy a wealth of wildlife including birds like the Scarlet Tanager, which makes their nesting sites at the pond.
Unfortunately, not all wildlife in Holden is welcome. That's why when residents of Holden find themselves with an unwanted guest in their home, like a bat, raccoon, skunk, or opossum, they depend on Worcester-based Ford's Hometown Services' wildlife removal services.
Proudly Serving Holden, Massachusetts for 80 Years with Wildlife Removal Services
Serving the Holden area since 1941, Ford's Hometown Services offers comprehensive wildlife removal programs that meet your needs. Our team understands that if you find wildlife in your home or business you need help immediately. Our experts will assess your unique situation and solve your problem with the most effective and most humane wildlife removal methods possible. Our services include removal, control, and exclusion of over a dozen of the most common problem wildlife found in and around Holden.
Holden residents take protecting their homes and families seriously. Call the experts at Ford's Hometown Services today at 800-649-9992 or get a quote. Our team will solve your wildlife issues as quickly and effectively as possible.
Your satisfaction is guaranteed.
Just one of the reasons we're the most trusted pest control professionals in the area.
Evict pests once and for all.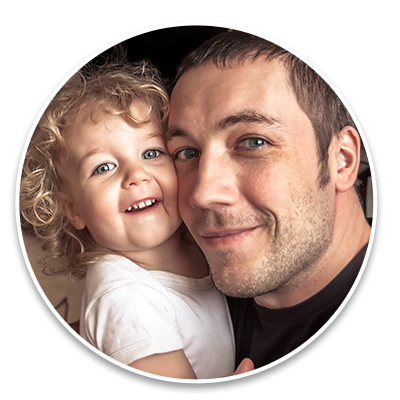 "Very efficient, used safety practices, kept me informed, exceptional professional."
-E. Kruczek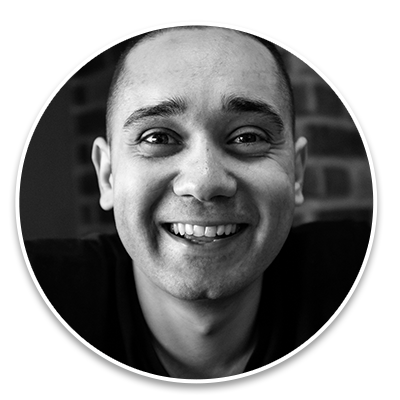 "We are very happy & satisfied with our technician."
-D. Auger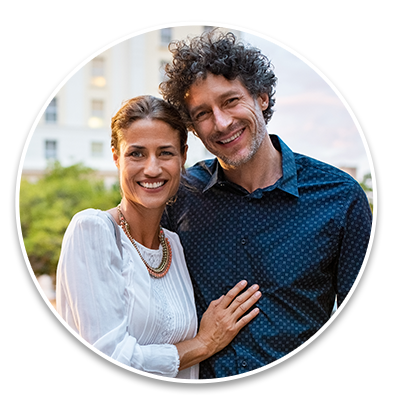 "We are very happy with your service. We will be ongoing customers."
-B & J. Douty
The best service starts here.
We're the most trusted pest control and lawn care company in Central Massachusetts. But don't take our word for it. Read real reviews from happy customers. Then call us and join our growing list of residents, families, and businesses who depend on Ford's Hometown Services to protect what matters most.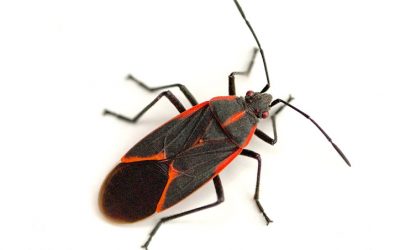 Fall is a beautiful time in New England. The last few warm days of late summer. The cooler evenings. The leaves are starting to change. But there is one downside to fall in New England — all those fall bugs! Almost overnight, Boxelder Bugs, Cluster Flies, Lady Bugs,...
read more