Need Wildlife Removal for Northborough, MA?
Northborough, MA became a town on August 23, 1775 and has a total area of 18.8 square miles. It shares a border with five towns and one city. It also shares space with wildlife, which can cause problems for homeowners.
Ford's Hometown Services (FHS) has been serving residents of Northborough and taking care of all of their wildlife removal needs for more than 80 years. What kind of wildlife pests can cause problems for homeowners and businesses in Northborough? The list is long and includes bats, raccoons, skunks, opossums, squirrels, snakes, moles, birds, and more.
If you find one of these wild animals burrowing in your yard or nesting in your home, it's cause for concern. They can damage your property and potentially spread diseases. That's why our expert team acts quickly to help you. Plus, our specialized knowledge and proven processes mean we can remove wildlife safely and humanely.
FHS delivers impressive wildlife exclusion services for Northborough homeowners that focuses on three key steps:
Inspection: Our experts will locate every possible access point wildlife could enter your home, business, or property, such as gaps beneath weatherstripping or holes in siding or soffits.
Removal: Our team will safely remove problem animals from your property following all Massachusetts state regulations. Bats are humanely evicted within state guidelines.
Exclusion: We'll implement proven exclusion techniques that could include screening gable vents and entry points, patching roof junctions, and capping chimneys.
We also offer affordable, multi-year warranty programs for our exclusion work. If a new break-in occurs under warranty, materials and labor are covered.
If you live in Northborough, Mass and need wildlife removal services that solves your problem in both the short term and the long term, call FHS today at 800-649-9992 or request a quote. We'll quickly prove to you why we're the most trusted wildlife exclusion professionals in the area.
John Phelan, CC BY 3.0, via Wikimedia Commons
Your satisfaction is guaranteed.
Just one of the reasons we're the most trusted pest control professionals in the area.
Evict pests once and for all.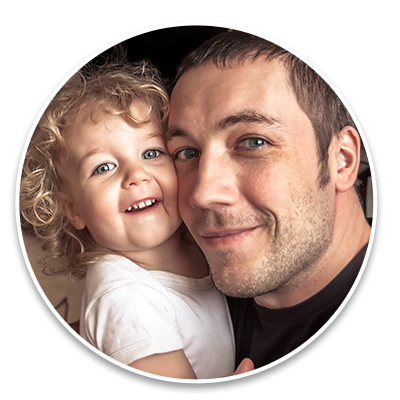 "Very efficient, used safety practices, kept me informed, exceptional professional."
-E. Kruczek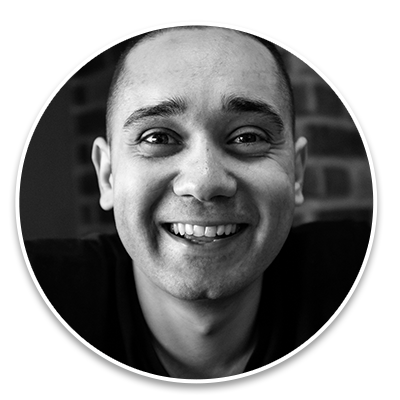 "We are very happy & satisfied with our technician."
-D. Auger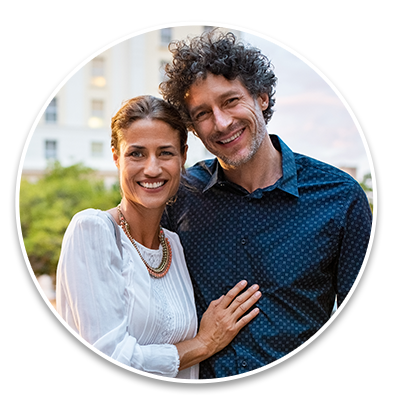 "We are very happy with your service. We will be ongoing customers."
-B & J. Douty
The best service starts here.
We're the most trusted pest control and lawn care company in Central Massachusetts. But don't take our word for it. Read real reviews from happy customers. Then call us and join our growing list of residents, families, and businesses who depend on Ford's Hometown Services to protect what matters most.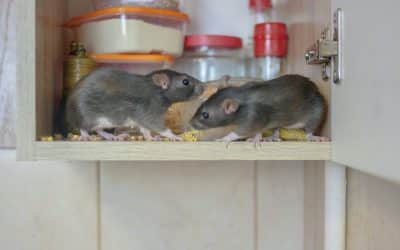 Mice may look cute and harmless, but they can be an extreme hazard to your home if left unchecked. Not only do mice spread disease through their droppings, but if left to multiply, the risk of them causing a house fire increases. In this post, we'll discuss the risks...
read more