Need Wildlife Removal for Shrewsbury, MA?
Shrewsbury is a proud New England town, incorporated in 1727. It's home to a variety of families and professionals who love it's ideal location and proximity to airports, the ocean, and the mountains – all while offering all the amenities and luxuries that come with suburban living.
It's also home to wildlife who love it for many of the same reasons residents do, such as the mountains and the lake. That's why Ford's Hometown Services has been serving residents of Shrewsbury and their wildlife removal needs for more than 80 years. Animals such as bats, raccoons, skunks, squirrels, and chipmunks are common to the area and can find their way into everything from homes to sheds to garages. Even just having them take up residence in your yard can cause issues. Get your life back to normal by calling in the experts at FHS!
When it comes to wildlife removal, FHS does the job quickly — and we do the job right. We offer:
Options to deal with the problem quickly and effectively. Our team will quickly assess your situation and solve your issue using the latest and most effective humane wildlife removal methods. Our services include removal, control, and exclusion of Shrewsbury's most common wildlife.
Experience you won't find anywhere else. We offer the latest and most humane removal methods to protect your home or office. Our technicians are Massachusetts Trapping Licensed, Problem Animal Control (PAC) licensed, and certified in OSHA fall protection. They follow all state regulations and have decades of combined experience.
The know-how to fix the problem for good. We offer inspections that can help stop wildlife from getting in for good, as removing wildlife from a home or office only solves the immediate problem. Keeping your home or business secure for the long term is also important.
You can trust us to deliver custom wildlife removal programs. Our removal professionals tailor bird, bat, and other wildlife exclusion programs to meet your specific needs. We always use the most effective and most humane removal methods — techniques that work for your home or office building in the short and the long-term.
If you live in Shrewsbury and need wildlife removal, call FHS today at 800-649-9992 or fill out this form. We'll help you get your life back to normal quickly and cost-effectively. Call today!
First Congregation Church – Shrewsbury, MA
John Phelan, CC BY-SA 3.0, via Wikimedia Commons
Your satisfaction is guaranteed.
Just one of the reasons we're the most trusted pest control professionals in the area.
Evict pests once and for all.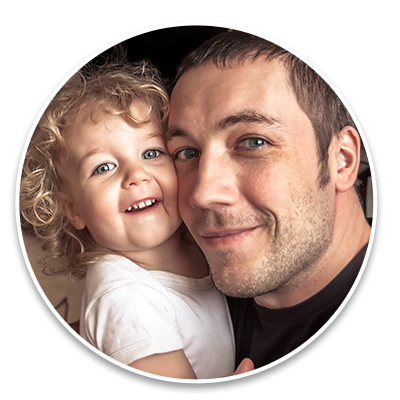 "Very efficient, used safety practices, kept me informed, exceptional professional."
-E. Kruczek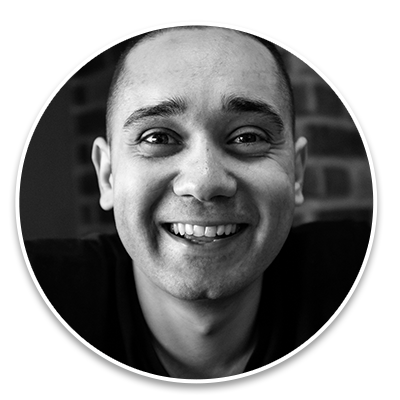 "We are very happy & satisfied with our technician."
-D. Auger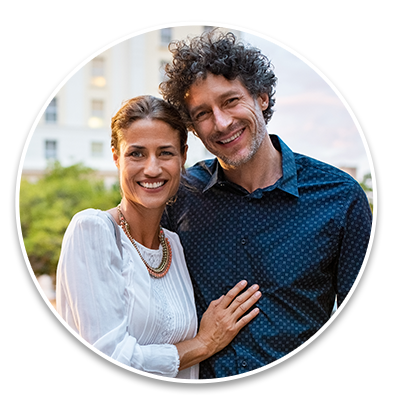 "We are very happy with your service. We will be ongoing customers."
-B & J. Douty
The best service starts here.
We're the most trusted pest control and lawn care company in Central Massachusetts. But don't take our word for it. Read real reviews from happy customers. Then call us and join our growing list of residents, families, and businesses who depend on Ford's Hometown Services to protect what matters most.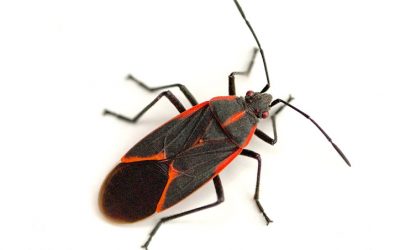 Fall is a beautiful time in New England. The last few warm days of late summer. The cooler evenings. The leaves are starting to change. But there is one downside to fall in New England — all those fall bugs! Almost overnight, Boxelder Bugs, Cluster Flies, Lady Bugs,...
read more