Does your basement get wet? Well, wet wood invites Carpenter Ants, Termites and Wood Boring Beetles. It is important to dry out these areas and get a dehumidifier going as soon as possible. The nuisance moisture pests will probably be more prevalent this fall and next spring. Millipedes, ground beetles, fungus gnats, snails, springtails, earwigs and centipedes all fit this category.  They are happy to stay under leaf litter and mulch until it dries out and they search for other areas such as your garage or basement. Reduce moist areas and keep your basement dry to prevent further damage. Want to stop these pests in their tracks, have a preventative spray this fall and spring, call us. Serving all of central MA and surrounding towns.
"Very efficient, used safety practices, kept me informed, exceptional professional."
-E. Kruczek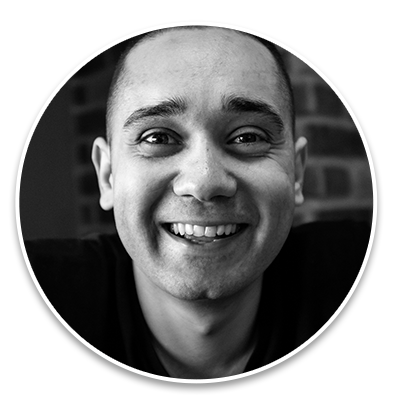 "We are very happy & satisfied with our technician."
-D. Auger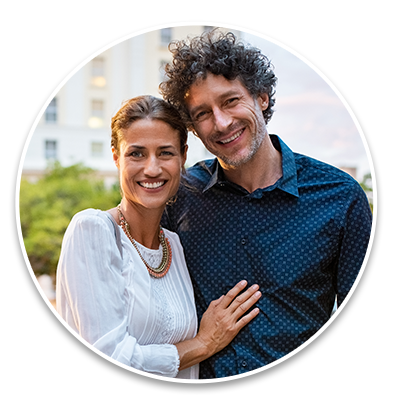 "We are very happy with your service. We will be ongoing customers."
-B & J. Douty
The best service starts here.
We're the most trusted pest control and lawn care company in Central Massachusetts. But don't take our word for it. Read real reviews from happy customers. Then call us and join our growing list of residents, families, and businesses who depend on Ford's Hometown Services to protect what matters most.
Drought Stress Drought is the point where lack of rainfall causes changes in the way a turfgrass plant grows. The lawn dries out from the surface down. The first sign of drought stress is a grayish-purple appearance and a foot printing effect. When you step on...
read more