Join Our Team!
Ford's Hometown Services—great people, great benefits, great company!
Our Job Openings
Want to work for Ford's Hometown Services? Check out our openings below and apply!
FHS Core Values and Behaviors
We consider our culture a very important benefit. Our mission statement is "DO THE RIGHT THING". This says it all! Our Core Values shape the environment and the people we work with.
Core Values are designed to show those inside and outside the company, what's important to the people who work here. Core Behaviors outline what is important to all of us and is critical to keeping everyone on the same page. Our Core Values are built around the concepts of growth. In life and business, your either growing or dying. Below are six areas in which we want to grow.
Customer and Community Relationships
Positive attitudes
Knowledge and expertise
Passion to service
Business profitability
"Funness"
CORE BEHAVIORS WITH ONE ANOTHER
1. Be approachable with one another
2. Have a sense of humor
3. Be positive with one another
4. Be patient with one another
5. Treat one another like customers
6. Congratulate, motivate and encourage one another
7. Be open-minded, embrace change
8. Welcome/encourage feedback
9. Always "Do the Right Thing" (Mission statement)
10. Find opportunities to get to know your peers
11. Be supportive in times of need
12. Take extreme ownership/show pride in work
13. Practice clear communication
14. Treat one another with respect
CORE BEHAVIORS WITH OUR CUSTOMERS
1. Treat customers' property with respect
2. Be punctual
3. Aways make a great first impression
4. Educate your customers
5. Practice active listening
6. Be empathetic
7. Build long term relationships with customers
8. Communicate with courtesy
9. Always exceed expectations
10 .Respect our team in front of the customer
11. Always maintain a professional image
12. Take extreme ownership of customers
13. Smile, be friendly, have a can-do attitude
14. Always say "Thank you" to customers
CORE BEHAVIORS WITH THE COMMUNITY
1. Practice safe and courteous driving
2. Perform random acts of kindness
3. Support community causes
4. Be environmentally responsible
5. Proudly represent the brand
6. Educate communities and schools
7. Treat everyone like a customer
"Very efficient, used safety practices, kept me informed, exceptional professional."
-E. Kruczek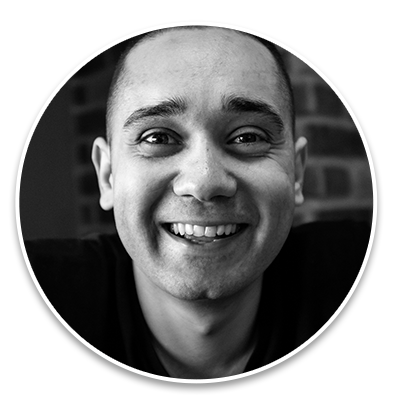 "We are very happy & satisfied with our technician."
-D. Auger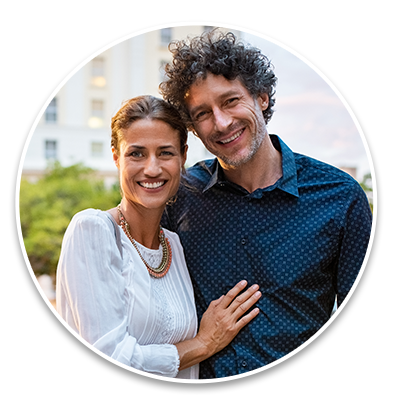 "We are very happy with your service. We will be ongoing customers."
-B & J. Douty
The best service starts here.
We're the most trusted pest control and lawn care company in Central Massachusetts. But don't take our word for it. Read real reviews from happy customers. Then call us and join our growing list of residents, families, and businesses who depend on Ford's Hometown Services to protect what matters most.
Ants are a nuisance. In fact, according to a survey administered by the National Pest Management Association (NPMA), ants are the #1 nuisance pest in America. That same survey noted that more than five out of ten pest professionals (54%) claim that ant infestations...
read more