About Ford's Hometown Services
Family Owned and Operated
In 1941, Ford's Hometown Services was established in Worcester MA. by George Ford Sr.
George Ford Sr. with the help of George Ford Jr. added on the Termite Division.  In 1976, George Ford Sr. retired with 5 employees, and George Ford Jr. took over as president.
George Jr. later added lawn care to its services. This allowed each of his 3 sons to work and manage their own divisions. Geoffrey Ford managed the Pest Division, Robert Ford managed the Termite Division, and Christopher managed the Turf Division. In 2008, George Ford Jr. retired with over 38 employees and founded the "Central Mass Pest Association".  
Together, his sons added other services such as Tick & Mosquito Control, Wildlife removal, Wildlife exclusion, organic options, retail pest sales, and even expanded its services to RI.
Geoffrey Ford preceded his father as the president of the Central Mass Pest Association (CMPA) for many years. In 2015, Christopher Ford became the 3rd term President of the Massachusetts Association of Lawn Care Professionals (MALCP). Chris attends hearings at the state house to oppose or support issues related to the industry. Robert Ford continues to amaze, as his versatility in operations is endless and invaluable to the company. Unfortunately in 2016, Geoffrey left FHS due to health reasons. His contributions will never be forgotten.
BBB 2017 Award for Marketplace Excellence
In 2017, Christopher Ford became the current president of FHS. Christopher Ford graduated in 1988 from Stockbridge School of Agriculture at U-Mass for Turf Management and Entomology.  Christopher & Robert with the help of an excellent team, was presented the central Massachusetts "Award of Excellence" from the Better Business Bureau (BBB) and also awarded both the "Best of Central Mass" & "Best of Worcester" awards.
In 2019, Fords Hometown Services with its 47 employees was certified in Quality-Pro. An esteem certification only presented to 3% of companies in the Pest industry for their highest business standards and practices.
In 2018, both of Geoffrey's sons joined the company introducing the fourth generation. Zakary Ford is being mentored by Uncle Robert Ford in the Termite Division, while Lucus Ford is being mentored by Christopher Ford in the Turf Division. In 2020, Luke will graduate with a Bachelor Degree in Pest/Lawn Management and Entrepreneurialship from U-MASS.
Chris's son Jake who is still in college for a business degree, passed the licensing exam last summer and will put it to use this summer.
All of this promises the continuing succession of the Ford family business.
"Very efficient, used safety practices, kept me informed, exceptional professional."
-E. Kruczek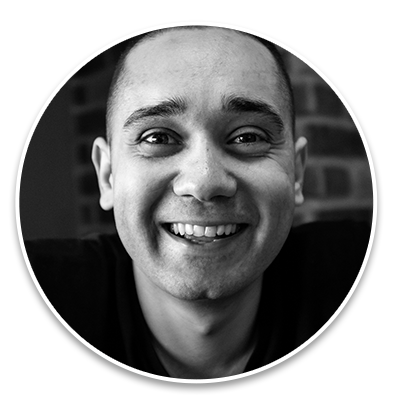 "We are very happy & satisfied with our technician."
-D. Auger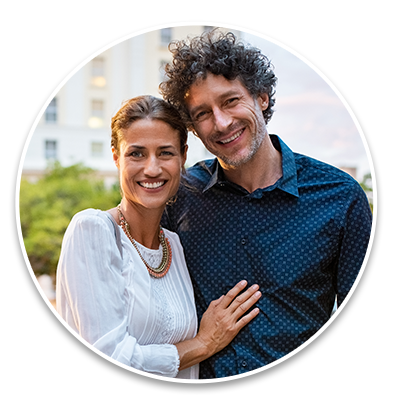 "We are very happy with your service. We will be ongoing customers."
-B & J. Douty
The best service starts here.
We're the most trusted pest control and lawn care company in Central Massachusetts. But don't take our word for it. Read real reviews from happy customers. Then call us and join our growing list of residents, families, and businesses who depend on Ford's Hometown Services to protect what matters most.
Hello, In an effort to protect our staff, families, and our customers, our office will be closed to the public until further notice. We are sorry for the inconvenience. Please call in your payments or mail your payment to Ford's Hometown Services 549 Grove Street...
read more