While flies may not be as problematic a flying pest as mosquitoes, hornets, and wasps, they can still be a big nuisance, buzzing around you home and food. And while they don't sting, houseflies can carry diseases that can make you and your family sick. So if you've got a fly control problem, Ford's Hometown Services can help.
Fly treatments are a specialty at Ford's Hometown Services, the pest control experts from Worcester. Their fly extermination experts can provide prompt and professional fly elimination service to rid your home of these pesky flying insects.
Flies can be difficult to get rid of so it's important to have fly extermination handled by professionals such as the fly exterminators at Ford's. Even if you think you've done a good job eliminating the flies in your home, they can still hide their eggs in place such as sink and tub drains, ready to spring a new infestation on you just when you think they're all gone.
But houseflies don't fool Ford's fly elimination specialists – they know all the hiding places and we'll treat them thoroughly with environmentally-friendly fly treatments and fly spraying that will provide complete fly control and take care of your fly infestation the first time.
Remember, there are many breeds of flies that can be a nuisance in your home. Each type of fly is different and requires a different fly extermination method for proper fly elimination. Ford's housefly removal team will identify and eliminate adult flies and breeding areas to solve your housefly woes with the appropriate fly treatments.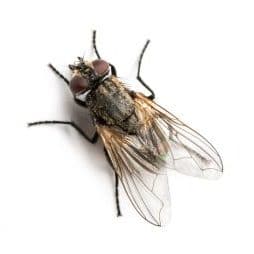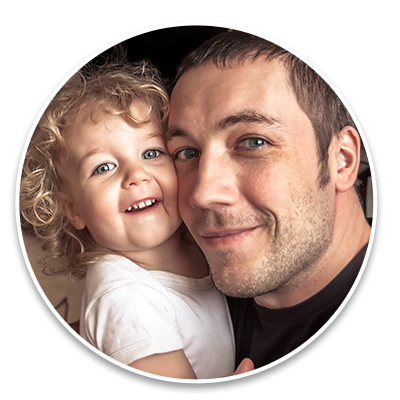 "Very efficient, used safety practices, kept me informed, exceptional professional."
-E. Kruczek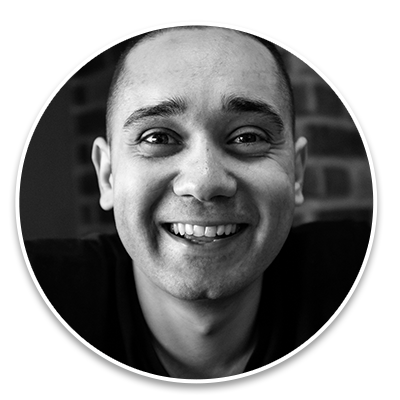 "We are very happy & satisfied with our technician."
-D. Auger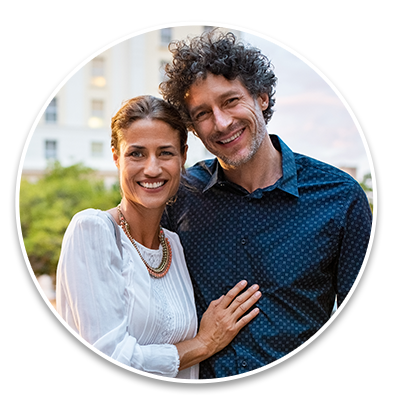 "We are very happy with your service. We will be ongoing customers."
-B & J. Douty
The best service starts here.
We're the most trusted pest control and lawn care company in Central Massachusetts. But don't take our word for it. Read real reviews from happy customers. Then call us and join our growing list of residents, families, and businesses who depend on Ford's Hometown Services to protect what matters most.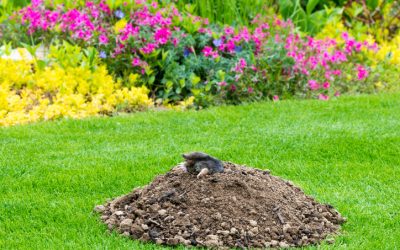 When you work hard on your lawn and flower beds, there's nothing more frustrating than seeing all of that effort destroyed by a mole. These small, burrowing insectivores can ruin a yard in a matter of days. In fact they can dig up to 18 feet per hour! Learn the...
read more