Skunks are one of the most common residential property pests in central Massachusetts, and for good reason. Skunks are just a plain nuisance, taking up residence under sheds and decks, digging holes in yards, and – worst of all – spraying unsuspecting pets and people with a nasty, stinky, hard-to-remove fluid that seems to linger forever!!
Getting rid of skunks is not difficult, but it requires skilled assistance from license PAC (Problem Animal Control) professionals to minimize the risk of getting sprayed by these pungent black-and-white mammals. The most important way to get rid of skunks is to not attract them to your property in the first place. Start by cleaning up your property, getting rid of any fallen fruit from fruit trees, removing brush piles, making sure all trash cans lids are on tight. Fence off gardens and secure entrances under sheds and decks and seeing as though skunks are nocturnal, consider installing extra lighting, making your property as unappealing as possible. Don't forget to keep all pet food inside your house or garage – Skunks can't resist a free meal.
While there are many Do-It Yourselfers out there who have attempted to get rid of skunks themselves, it often times ended up being disastrous. To start, keep in mind that by law, you cannot trap- remove and or relocate a skunk from your property to another property. Not knowing the law, many times people have attempted to do this on their own and consequently often times they have ended up getting sprayed and or their vehicle got sprayed while attempting to transport these animals.
Afterwards all of these people wished they had left this task to the pest control professionals such as Ford's Hometown Services.
If you think you might have a problem with Skunks please contact the licensed PAC experts at Ford's Hometown Services who use professional-grade skunk control solutions and traps for skunk removal.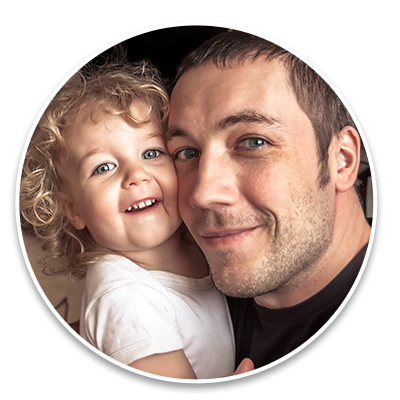 "Very efficient, used safety practices, kept me informed, exceptional professional."
-E. Kruczek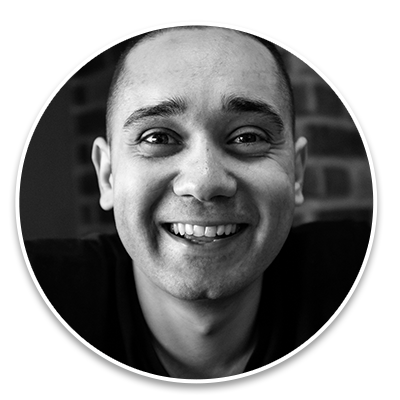 "We are very happy & satisfied with our technician."
-D. Auger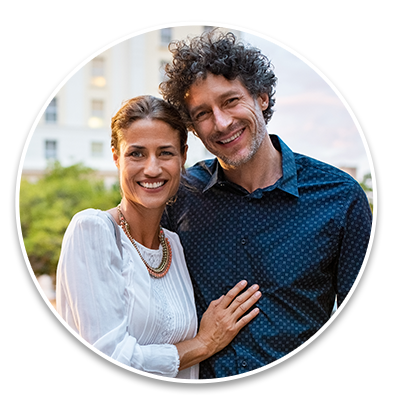 "We are very happy with your service. We will be ongoing customers."
-B & J. Douty
The best service starts here.
We're the most trusted pest control and lawn care company in Central Massachusetts. But don't take our word for it. Read real reviews from happy customers. Then call us and join our growing list of residents, families, and businesses who depend on Ford's Hometown Services to protect what matters most.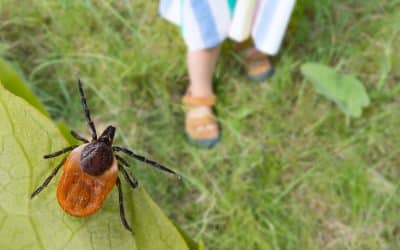 Ticks are small, eight-legged arachnids that can be found in wooded areas and grassy fields. And unfortunately, when a tick attaches itself to your skin, it can cause infection and possible diseases. That's why it's important to take preventative measures to avoid...
read more