Every year we have panicked people come in worried sick because they have found a cockroach in the house. Surprisingly enough, there are types of cockroaches that are not a threat to the home. The most popular one around here is a Pennsylvania Woods Roach.
The Woods Roach lives outside usually under the bark of trees or in your mulch or other such areas. They are attracted to light which is how they end up in your home. Woods roaches do not get into our food, breed inside or even live very long indoors. They are considered a nuisance pest and are very rarely sprayed for. When inside you will find this roach walking around out in the open during the day. This is a tip that you have spotted a Woods Roach. Normally a German Cockroach (the kind you do worry about) would only be seen at night and shuns the light, scattering as soon as lights are turned on.
So, please don't panic! When in doubt, bring a sample of the insect to our office and we will be happy to let you know what you have found. Have an insect problem? Call us today 1-800-649-9992.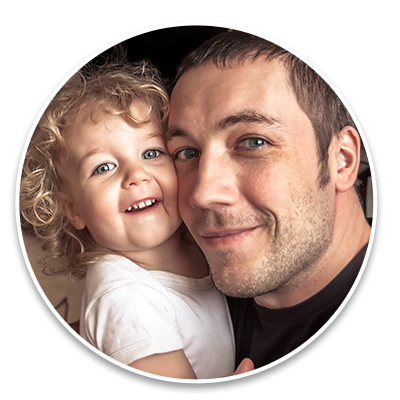 "Very efficient, used safety practices, kept me informed, exceptional professional."
-E. Kruczek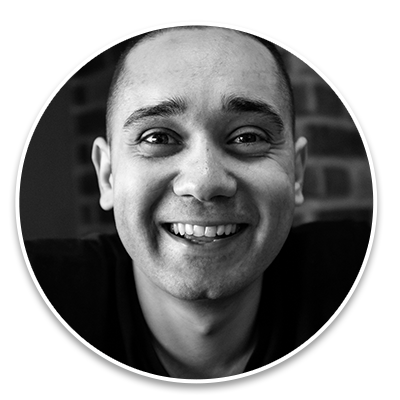 "We are very happy & satisfied with our technician."
-D. Auger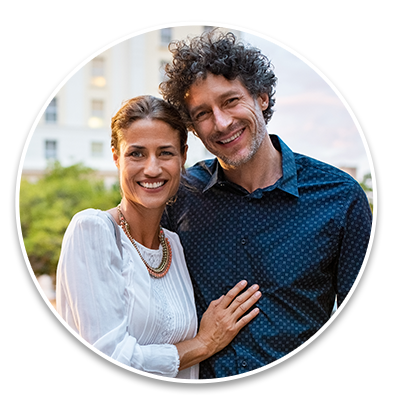 "We are very happy with your service. We will be ongoing customers."
-B & J. Douty
The best service starts here.
We're the most trusted pest control and lawn care company in Central Massachusetts. But don't take our word for it. Read real reviews from happy customers. Then call us and join our growing list of residents, families, and businesses who depend on Ford's Hometown Services to protect what matters most.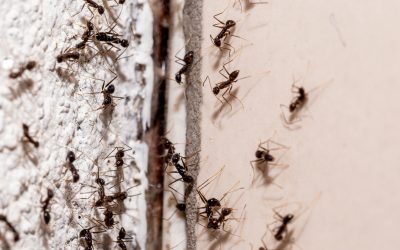 If you are excited about spring and anxious to leave behind the cold days of winter, you're not the only one! So are ants! Spring is the time of year ants re-emerge from winter dormancy to replenish their energy and mate. It's also the time of year you might first see...
read more