When it comes to real estate, it is very important to know what you are buying. If issues exist with the property such as Carpenter Ants, Termites, Powder Post Beetles or Old house Borers you should know before you buy
FORD'S HOMETOWN SERVICES BRINGS YOU PEACE OF MIND
We respond quickly to pest inspection requests and issue your paperwork quickly. We are also happy to provide additional copies or faxing your inspection papers at no additional charge. This keeps your paperwork moving along which we know is important when trying to buy or close on a home.
HOW IT WORKS
All technicians are fully licensed and insured. Due to the importance of pest inspections, only our most seasoned technicians with years of experience and knowledge of wood destroying pests will perform your inspection. During your inspection all accessible areas are thoroughly inspected from the basement to the attic. We will also inspect any unattached buildings on the property such as barns, garages and sheds. Oftentimes, homeowners will not have these outbuildings inspected because they intend on removing them, but if it is infested with termites the colony will just move on looking for food and may end up in your home. If a carpenter ant nest is in your garage and you didn't know, as the colony grows they may look to your home for a future site. Don't let your home be on their menu! Each pest inspection includes a full written report of our findings. In the event that insect activity is found, we can also provide a free onsite estimate.
You could save yourself hundreds or even thousands of dollars if you remember to have a pest inspection before you buy a home. 1-(800) 649-9992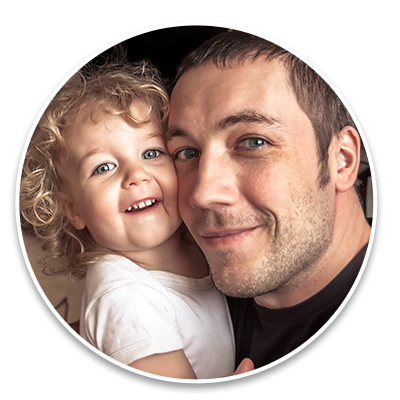 "Very efficient, used safety practices, kept me informed, exceptional professional."
-E. Kruczek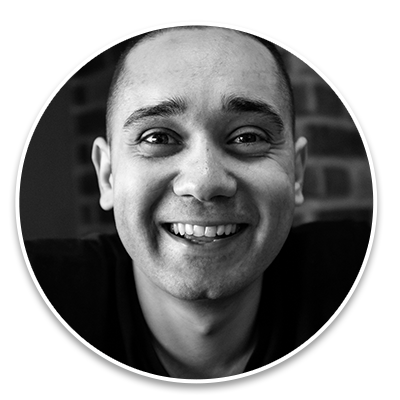 "We are very happy & satisfied with our technician."
-D. Auger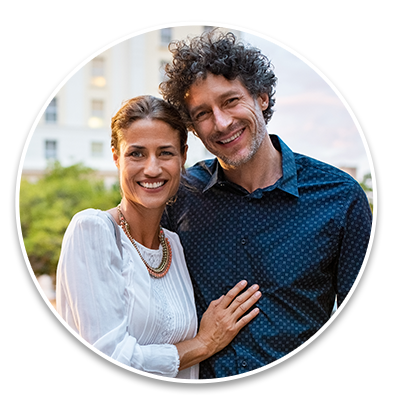 "We are very happy with your service. We will be ongoing customers."
-B & J. Douty
The best service starts here.
We're the most trusted pest control and lawn care company in Central Massachusetts. But don't take our word for it. Read real reviews from happy customers. Then call us and join our growing list of residents, families, and businesses who depend on Ford's Hometown Services to protect what matters most.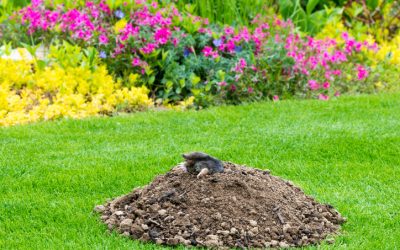 When you work hard on your lawn and flower beds, there's nothing more frustrating than seeing all of that effort destroyed by a mole. These small, burrowing insectivores can ruin a yard in a matter of days. In fact they can dig up to 18 feet per hour! Learn the...
read more