As the warmer weather approaches, you may encounter a "swarm" of insects inside or outside of your home. Both ants and termites will produce reproductives with wings to ensure the survival of the colony. The act of swarming usually means the colony has been active for 2 or more years. Homeowners should be vigilant in making their homes less attractive to these wood-hungry pests. An important method for preventing carpenter ant and termite problems is to eliminate high moisture conditions that are attractive to them. Also, replace any moisture-damaged wood and never have wood-to-soil contact. Be careful that wood or lumber that is stored in a garage or near the house is kept dry and, if possible, elevated to allow air circulation. Store firewood as far away from buildings as possible. Remove tree and shrub stumps and roots so they don't provide a food source. If you find these insects close to the home or inside, call us! 1-800-649-9992.
Ants vs. Termites
Most homeowners see a cloud of swarming flying insects and immediately think they have a termite infestation. What they might not realize is they may be looking at Flying Ants. See the simple identifiers below to help determine what pest is bugging you.
Northeastern Subterranean termite are the main species of termite that effect our region of the country.
Termites have:
straight antennae
equal length wings
straight waist
2 body segments
Flying Ants have:
bent antennae
unequal length wings
pinched waist
3 body segments
$50 OFF
"TERMITE REMOVAL"
Service
(Only valid 4/15-5/30)
*PROMOTIONS ARE FOR NEW ANNUAL CONTRACT SALES, APPLIED TO FIRST SEASON ONLY. 5% ANNUAL PLAN BUNDLE DISCOUNTS WILL BE APPLIED AUTOMATICALLY ON SECOND SEASON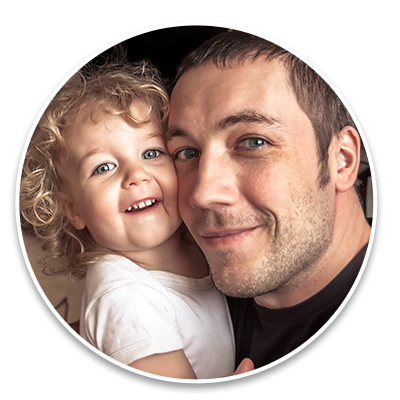 "Very efficient, used safety practices, kept me informed, exceptional professional."
-E. Kruczek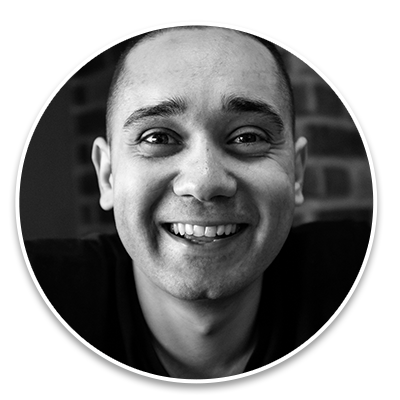 "We are very happy & satisfied with our technician."
-D. Auger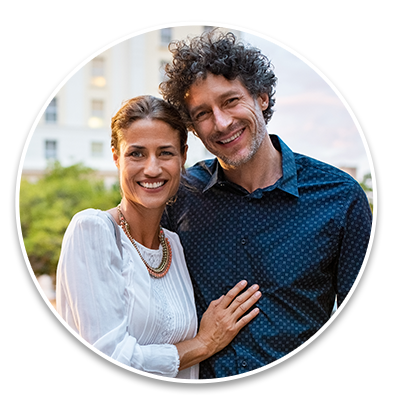 "We are very happy with your service. We will be ongoing customers."
-B & J. Douty
The best service starts here.
We're the most trusted pest control and lawn care company in Central Massachusetts. But don't take our word for it. Read real reviews from happy customers. Then call us and join our growing list of residents, families, and businesses who depend on Ford's Hometown Services to protect what matters most.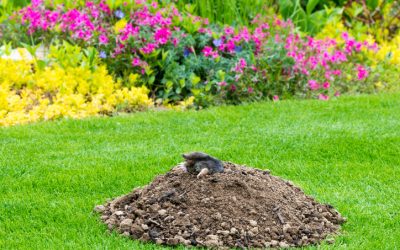 When you work hard on your lawn and flower beds, there's nothing more frustrating than seeing all of that effort destroyed by a mole. These small, burrowing insectivores can ruin a yard in a matter of days. In fact they can dig up to 18 feet per hour! Learn the...
read more