Bed bugs are one of those pest problems that people can feel unnecessarily embarrassed about. But bed bugs are not a sign of poor sanitation or lack of cleanliness. Bed bugs can be found almost anywhere, including hotel beds, movie theaters, cab seats, gyms, schools, nursing homes and college dorms, to name just a few places. If you suspect you have bed bugs, the important thing is to act quickly, contact bed bug exterminators, and begin bed bug treatments to ensure you achieve complete bed bug elimination.
The company you want to call for bed bug spraying is Ford's Hometown Services. Ford's is the leading bed bug exterminators and greater central New England. If you call during regular business hours, you'll get a live person on the phone to answer your bed bug elimination questions – not some automated answering service.
If you do, in fact, have a bed bug problem, Ford's will carefully explain the various bed bug treatments including bed bug spraying and the cost of bed bug extermination. The bed bug exterminators at Ford's will also explain how the various materials work and where they'll be applied to achieve 100 percent bed bug elimination.
One of the key components to bed bug elimination success is the importance of multiple service visits. This kind of thorough treatment is the reason why Ford's has had a 100% bed bug extermination success ratio over the past 15 years. Ford's success rate is attributed to the fact that they will return two or three times to ensure bed bug elimination. Many other companies simply do not provide follow up visits and trust that one bed bug spraying visit will do the job.
If you are a landlord with multiple units that may be infested with bed bugs, Ford's will ensure that you are provided with the necessary prep sheets for all tenants involved so they understand everything that needs to be done prior to each service visit and what is to be expected after each service visit. All appointments are scheduled in advance for your convenience.
Contact the bed bug extermination professionals at Ford's Hometown Services today for more information or to schedule an appointment.
$50 Off Bed Bug Service
(Only valid 8/15-9/15)
*PROMOTIONS ARE FOR NEW ANNUAL CONTRACT SALES, APPLIED TO FIRST SEASON ONLY. 5% ANNUAL PLAN BUNDLE DISCOUNTS WILL BE APPLIED AUTOMATICALLY ON SECOND SEASON
"Very efficient, used safety practices, kept me informed, exceptional professional."
-E. Kruczek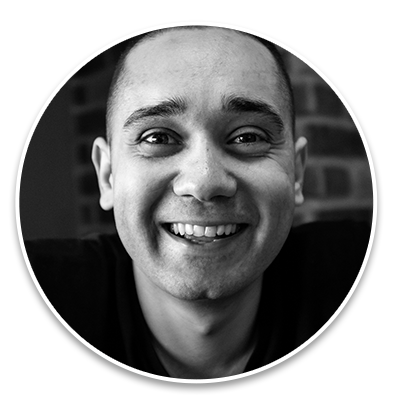 "We are very happy & satisfied with our technician."
-D. Auger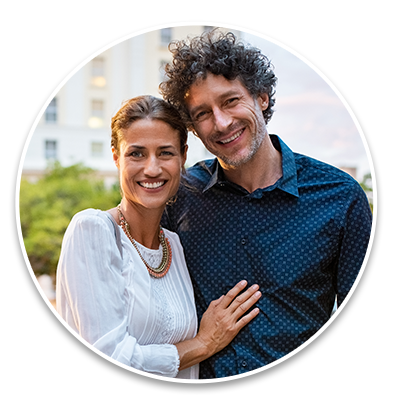 "We are very happy with your service. We will be ongoing customers."
-B & J. Douty
The best service starts here.
We're the most trusted pest control and lawn care company in Central Massachusetts. But don't take our word for it. Read real reviews from happy customers. Then call us and join our growing list of residents, families, and businesses who depend on Ford's Hometown Services to protect what matters most.
Bald Faced hornets and yellow jacket nests are huge by this time of the year and extra caution should be used near their nests. Noise from lawn mowers, blowers, weed-wackers or simply children playing can be enough to cause these angry stinging insects to fly out to...
read more