A variety of mites are known to bite humans and cause irritation, itchy bumps and rashes. Most of these mites are actually parasites of other animals not humans, but will bite humans when their normal hosts are not available. Mites are mostly parasites of birds and are mainly found in and around the bird nests, as well as the nests of rodents and other animals. Parasitic mites feed on their hosts and then return to the host's nest. Most species do not remain on the animal or human that they feed on. However, a few mites, such as the dog mite and scabies mites remain on the host. When the host leaves the nest, these blood feeders will often enter homes seeking a new host. Once the hosts of these mites are eliminated, insecticidal sprays can be used by a professional pest control operator to reduce any residual mite populations.
Mite bites result in red bumps which can be extremely annoying and very itchy. The itching can cause a secondary issue of infection so care should be used to not scratch especially with dirty hands.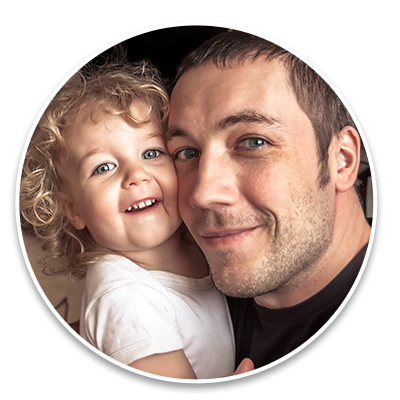 "Very efficient, used safety practices, kept me informed, exceptional professional."
-E. Kruczek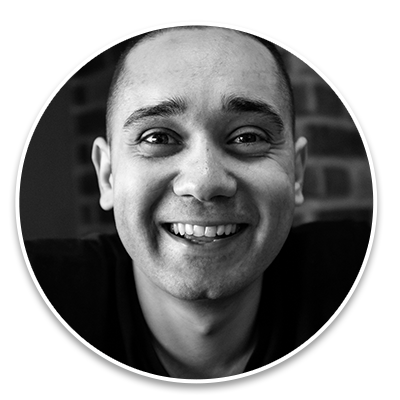 "We are very happy & satisfied with our technician."
-D. Auger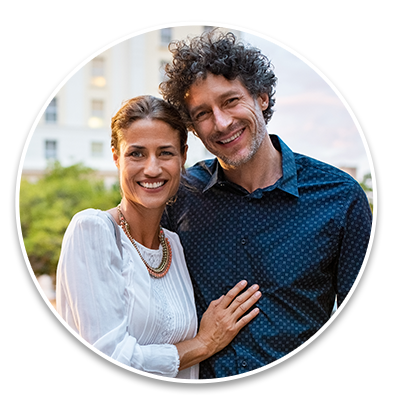 "We are very happy with your service. We will be ongoing customers."
-B & J. Douty
The best service starts here.
We're the most trusted pest control and lawn care company in Central Massachusetts. But don't take our word for it. Read real reviews from happy customers. Then call us and join our growing list of residents, families, and businesses who depend on Ford's Hometown Services to protect what matters most.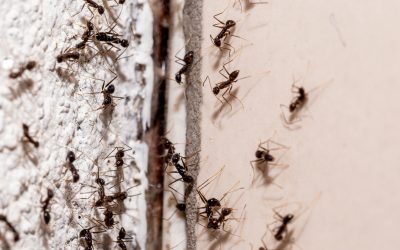 If you are excited about spring and anxious to leave behind the cold days of winter, you're not the only one! So are ants! Spring is the time of year ants re-emerge from winter dormancy to replenish their energy and mate. It's also the time of year you might first see...
read more