Oriental cockroaches are often called water bugs because of their preference for dark, damp, and cool areas such as those under sinks and washing machines, and in damp basements. The most important aspect of these cockroaches derives from their habit of feeding and living in damp and unsanitary places such as sewers, garbage disposals, kitchens, bathrooms, and indoor storage areas. Filth from these sources can be spread by cockroaches to food supplies, food preparation surfaces, dishes, utensils, and other surfaces. Cockroaches contaminate far more food than they are able to eat.
Adult Oriental cockroaches are about one inch in length. Both male and female adults are very dark brown, to nearly black. Females have small, functionless, rudimentary wing pads and broader, heavier bodies. Males have wings that cover only about three-quarters of their abdomen. Males are apparently unable to fly. The Oriental cockroach has three developmental stages: egg, nymph, and adult. Eggs are laid in capsules, which the female carries for about 30 hours and then drops onto a protected surface near a food supply.
Females produce an average of eight capsules, each containing 16 eggs that hatch in about 60 days under room temperature conditions. Nymphs molt from seven to ten times; nymphal stages usually take 24 to 130 weeks to complete. The life span of an adult female is 5 to 26 weeks with approximately 200 offspring.
If water is available, they can live for a month without food; without water they die within two weeks. Food poisoning, dysentery and diarrhea are the principal diseases transmitted by Oriental cockroaches. The insects carry these disease-causing organisms on their legs and bodies and deposit the organisms on food and utensils as they hunt for food. Cockroach excrement and cast skins also contain a number of allergens, which can cause skin rashes, watery eyes, congestion of nasal passages, asthma, and sneezing.
Cooperation of the homeowners by removing food, moisture, and harborages for cockroaches—is the first step in treatment. Eliminating cockroach harborages involves caulking in closets and cabinets, caulking under the sink, etc., or making similar structural repairs in the kitchen, bathroom, and other areas of the house.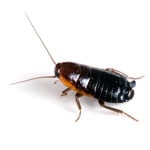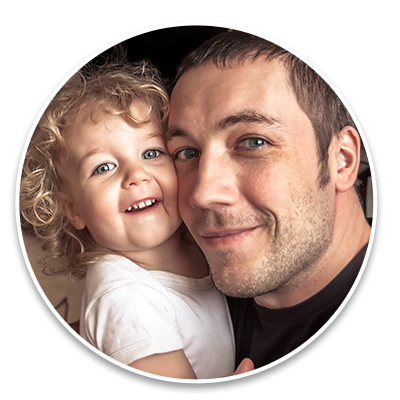 "Very efficient, used safety practices, kept me informed, exceptional professional."
-E. Kruczek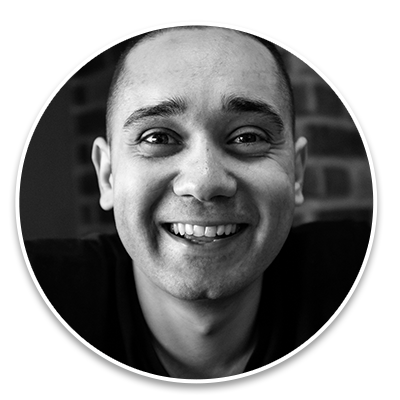 "We are very happy & satisfied with our technician."
-D. Auger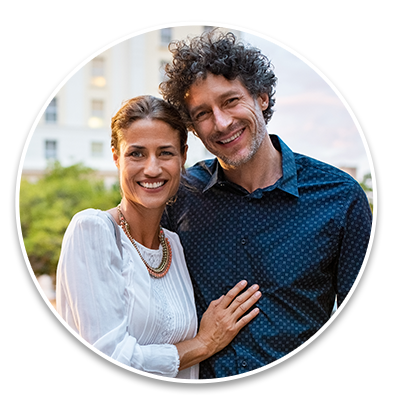 "We are very happy with your service. We will be ongoing customers."
-B & J. Douty
The best service starts here.
We're the most trusted pest control and lawn care company in Central Massachusetts. But don't take our word for it. Read real reviews from happy customers. Then call us and join our growing list of residents, families, and businesses who depend on Ford's Hometown Services to protect what matters most.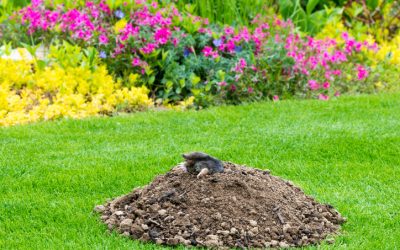 When you work hard on your lawn and flower beds, there's nothing more frustrating than seeing all of that effort destroyed by a mole. These small, burrowing insectivores can ruin a yard in a matter of days. In fact they can dig up to 18 feet per hour! Learn the...
read more