Spiders are the number one most feared insect when it comes to pests. When you have problems with too many spiders in your home, it's time to call Ford's Hometown Services. There are many types of spiders, so you never know what you may discover lurking in the dark spaces in your home. Let our pest control professionals help you take back your home from spiders today!
Tens of thousands of spider species have been identified throughout the world. Spiders, also known as arachnids, have eight legs and three or four pairs of eyes. Although many spiders are completely harmless, there are some types of spiders that can land you in the hospital if you get bitten. If you see any spiders in your home, make sure to identify them right away and call the professional exterminators here at Ford's Hometown Services if you need help with identification and elimination.
There are many strategies when it comes to spider extermination. If you see a lot of other insects around your home, this may prompt spiders to move in, as they eat other insects. Many spiders can be found near light sources, where they can eat the flying insects that are drawn to the light. So reducing the presence of other insects in your home can actually reduce your spider problem. We can help you with that as well!
Call us at Ford's Hometown Services for the perfect solutions to your spider extermination and control needs, at home or at work.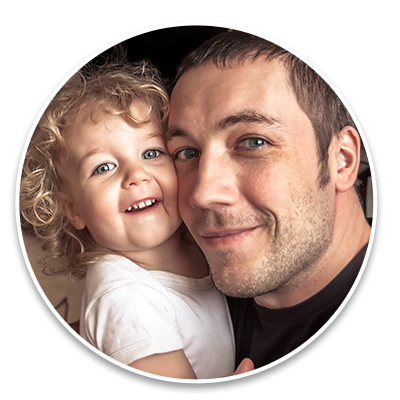 "Very efficient, used safety practices, kept me informed, exceptional professional."
-E. Kruczek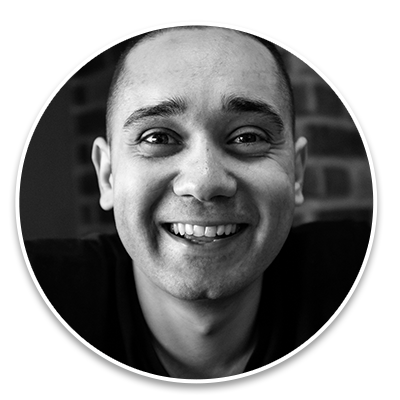 "We are very happy & satisfied with our technician."
-D. Auger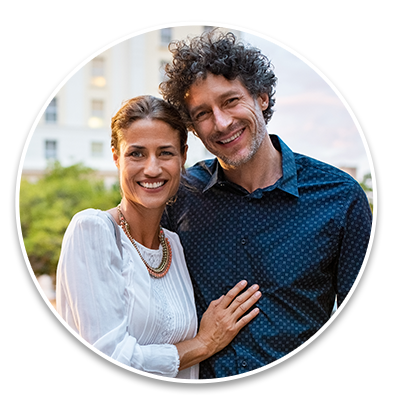 "We are very happy with your service. We will be ongoing customers."
-B & J. Douty
The best service starts here.
We're the most trusted pest control and lawn care company in Central Massachusetts. But don't take our word for it. Read real reviews from happy customers. Then call us and join our growing list of residents, families, and businesses who depend on Ford's Hometown Services to protect what matters most.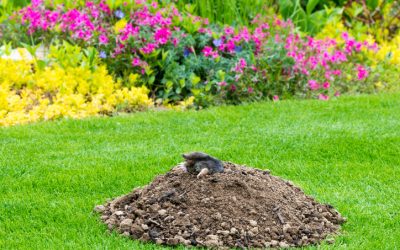 When you work hard on your lawn and flower beds, there's nothing more frustrating than seeing all of that effort destroyed by a mole. These small, burrowing insectivores can ruin a yard in a matter of days. In fact they can dig up to 18 feet per hour! Learn the...
read more