Pest Identification: Raccoons
Much like opossums, raccoons harass pets and steal food, move under and into buildings and even chimneys, get into the garbage, and can spread rabies.
If you call within our hours of operation, we answer the phone LIVE, no automated greeting. One of our professional customer service representatives will take the time to listen to your concerns and ask questions to determine what type of wildlife issue you are dealing with.
After determining which type of wildlife issue exists, we will describe to you everything that is involved with the actual removal of the animal(s) and if exclusion work is recommended.
"Very efficient, used safety practices, kept me informed, exceptional professional."
-E. Kruczek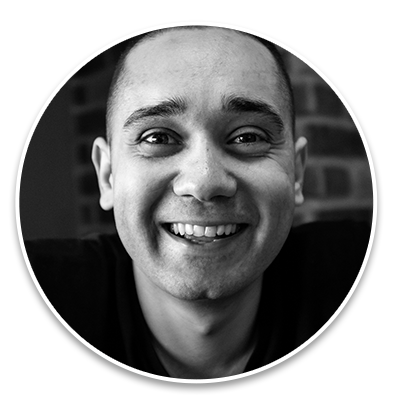 "We are very happy & satisfied with our technician."
-D. Auger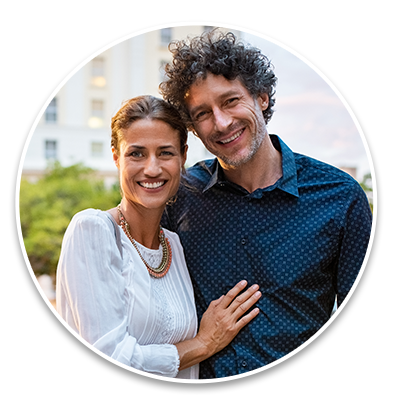 "We are very happy with your service. We will be ongoing customers."
-B & J. Douty
The best service starts here.
We're the most trusted pest control and lawn care company in Central Massachusetts. But don't take our word for it. Read real reviews from happy customers. Then call us and join our growing list of residents, families, and businesses who depend on Ford's Hometown Services to protect what matters most.
Mice. Every property gets them. In fact, a recent NPMA survey found that 1 in 4 Americans (27%) have found a rodent in their home in the past year. And, 1 in 10 Americans (9%) have experienced a full-fledged rodent infestation in their home in the past year. So if you...
read more