The clover mite is about the size of a pinhead. This mite invades homes and lawns especially on the sunny side. You may recognize this pest as it's color is a reddish brown and will smudge a red stain when squished. The clover mite becomes more noticeable in the spring as these mites move from your house to your lawn. In the fall, once again they return to your house to lay eggs and overwinter. You may see thousands of these mites where your lawn is flush against the side of the foundation.
The clover mite is parthenogenetic can (reproduce without fertilization).
Mechanical adaptation for control purposed will mean removing the lawn that abuts your home at least 5 feet from the foundation. You may also vacuum the inside, being careful not to smudge and stain your curtains or drapes. Instant relief may be obtained by spraying with a properly registered pesticide to the inside window frames, walls and curtains. Control is essential each year by treating your lawn at least 10-15 feet out from the foundation including exterior window and doorframes and the foundation.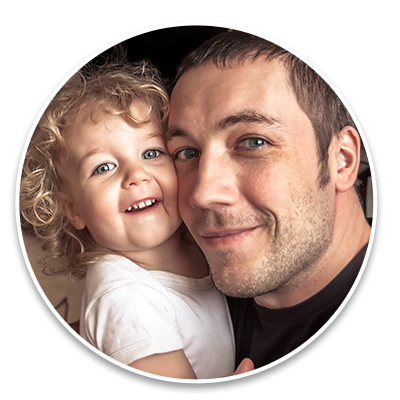 "Very efficient, used safety practices, kept me informed, exceptional professional."
-E. Kruczek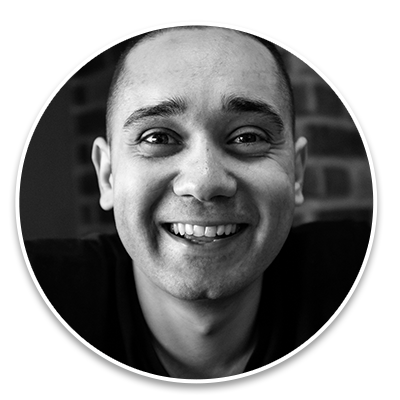 "We are very happy & satisfied with our technician."
-D. Auger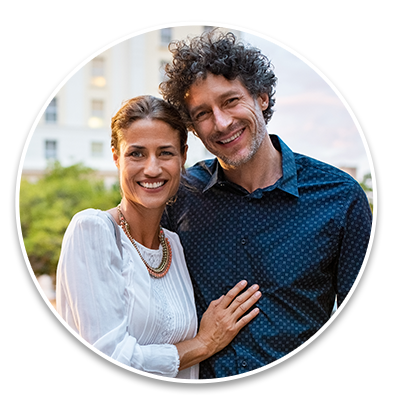 "We are very happy with your service. We will be ongoing customers."
-B & J. Douty
The best service starts here.
We're the most trusted pest control and lawn care company in Central Massachusetts. But don't take our word for it. Read real reviews from happy customers. Then call us and join our growing list of residents, families, and businesses who depend on Ford's Hometown Services to protect what matters most.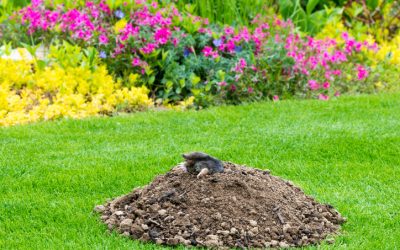 When you work hard on your lawn and flower beds, there's nothing more frustrating than seeing all of that effort destroyed by a mole. These small, burrowing insectivores can ruin a yard in a matter of days. In fact they can dig up to 18 feet per hour! Learn the...
read more