As the cooler weather is upon us there are a few housekeeping chores you may not have considered. Mice, lady bugs, western conifer seed bugs, stink bugs, spiders and many more insects seek the comfort of your home to overwinter during this time of the year. So what can you do to make your home less attractive to them? First, approach things at ground level. Door sweeps break down over time and should be replaced as needed. Basement doors and windows should be sealed properly to prevent easy entry. Now is also a great time for one more preventative spray on your foundation and around window and door frames. Cut back shrubs that touch the home to increase ventilation and remove insect highways to your home. Remove leaf litter from around the foundation, especially around steps and under porches. Now you can work your way up. Remove window air conditioner units, because it is inevitable that insects can find their way in through these and into your home. Now look further up. Gaps in your soffits should be closed and ventilation louvers to the attic should have insect screening. Tree limbs touching the home will allow insects, mice and squirrels a direct road to your attic, even if they need to chew their way in.
Today seems to be the day ladybugs feel they need to find shelter for the winter. Until the weather stays below 50 degrees they will be actively seeking a place to overwinter.
Excluding insects is a permanent way to keep the unwanted insects out. Fall is also a great time to have an exterior preventative spray for insects. If you would like more info call us today 1-800-649-9992. Have a Pest & Weed Free Day!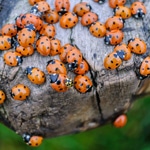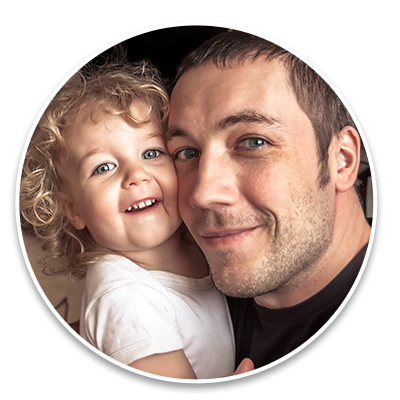 "Very efficient, used safety practices, kept me informed, exceptional professional."
-E. Kruczek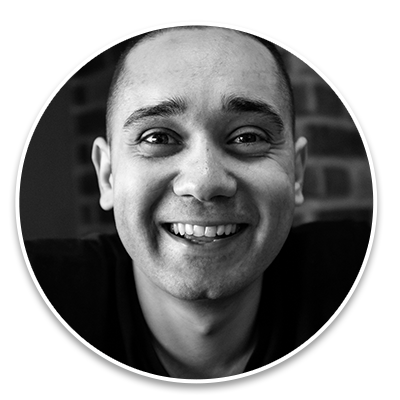 "We are very happy & satisfied with our technician."
-D. Auger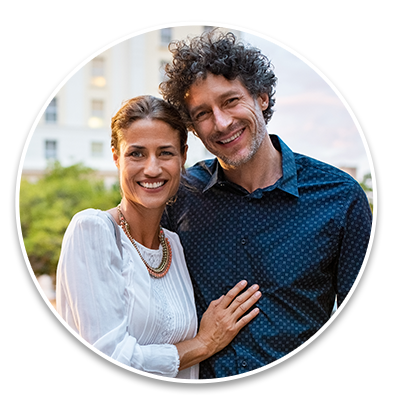 "We are very happy with your service. We will be ongoing customers."
-B & J. Douty
The best service starts here.
We're the most trusted pest control and lawn care company in Central Massachusetts. But don't take our word for it. Read real reviews from happy customers. Then call us and join our growing list of residents, families, and businesses who depend on Ford's Hometown Services to protect what matters most.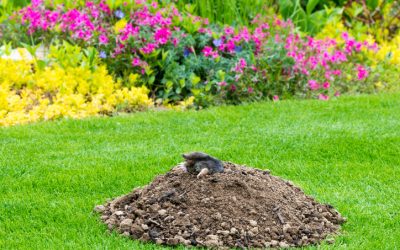 When you work hard on your lawn and flower beds, there's nothing more frustrating than seeing all of that effort destroyed by a mole. These small, burrowing insectivores can ruin a yard in a matter of days. In fact they can dig up to 18 feet per hour! Learn the...
read more